Preview match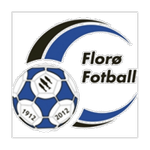 Florø
1-4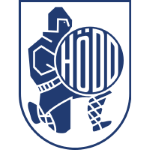 Hødd
MATCH REPORT
Norway - 2. Division - 07/21/21 12:00 - 8.ROUND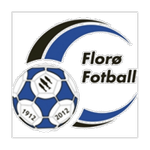 1-4 [90']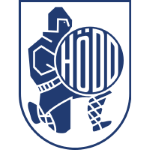 8'

21'

23'

28'

0-3 HT

64'

64'

70'

75'

90'

1-4 FT
Goals and Highlights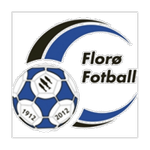 1-4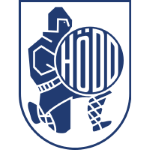 Match stats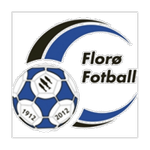 CARDS 0 0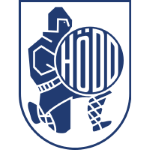 CARDS 0 0
ODDS
Odds by

Match
1
X
2
Opening odds
9.5
5.75
1.25
Pre match odds
12
6
1.22
Goals
Line
Under
Over
2,5
2.35
1.57
Lineups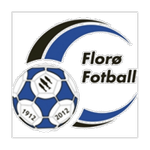 Status: Confirmed lineup
Florø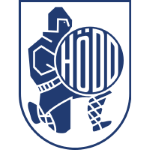 Status: Confirmed lineup
Hødd
Probable lineup
1

Raniowski

8

Omerovic

19

Makela

16

3

Hamde

4

Brahimi

25

Christian Liset

14

Giæver Gjerstad

22

Haukås Steinset

23

Rosø

24

Fanøy Nordal
10

Rise

14

2

Franke Saunes

7

1

Hjelmeseth

9

Leine

11

1

Løken

4

Nersveen

2

Benjaminsen

5

8

Økland

6

Wrele

77

Otieno Origi
Coach:

G. da Silva Pereira
Stats:
key_passes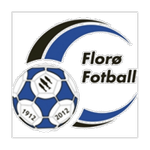 key_passes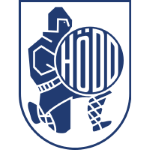 accuracy_passes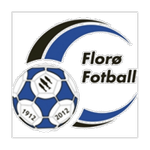 accuracy_passes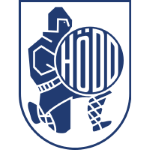 shots_total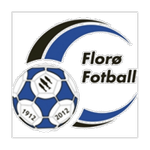 shots_total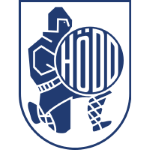 BENCH Hetle Dia
Nelsinho Naustdal Høyvik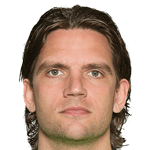 Jørgensen Skotheim Skundberg Skeide Engen Nilsen Brandal Toure Moussinga Mouasso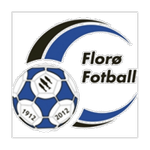 Florø
Bad results in last matches for Florø

Bad form within the last 5 games. Not easy period for the players and coach G. da Silva Pereira as the form record is (0W, 1D, 4L) with their average of 2.6 goals conceded per game.

Unwinning streak (7) matches

Florø have fail to win 7 matches in a row.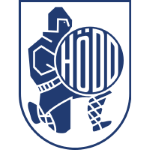 Hødd
Hødd have good form in the last 5 games

Coach K. Knappen can be satisfied with his team form (3W, 2D, 0L) from the last 5 games.

Unbeaten run (7) for Hødd

Hødd are unbeaten in their last 7 games 2. Division (4W, 3D). Players scored 14 goals and 5 conceded in that run.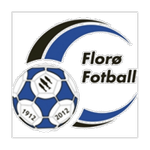 Summary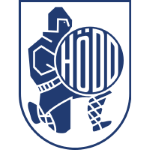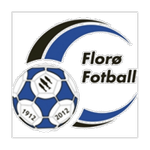 Strenght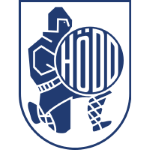 59%
Avg. minutes played (last 6)
72%
3
Changes (vs. last game)
2
0
Fresh important missings
0
Head to head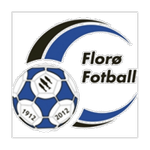 0%
0wins
0 draws
2 wins
2 matches
100%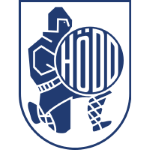 Team form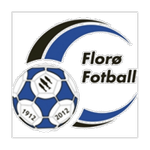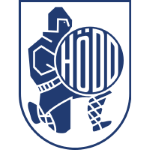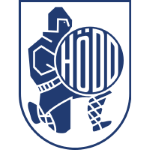 Florø Last 6 Matches
15.8

08:00

3.8

12:00

28.7

12:00

HT

Shots

Shots (on goal)

Danger attack

Corners
Lineup
Changes
1
X
2

17.7

Florø

1 - 1

Fløya

1-1

-
-
-
-
4 (66%)
3 (70%)
1.33
5.25
6

11.7

Kongsvinger

4 - 0

Florø

2-0

7 - 0
5 - 0
65 - 25
4 - 3
4 (56%)
2 (54%)
1.13
7
13

7.7

Florø

0 - 2

Moss

0-0

0 - 0
-
-
-
5 (52%)
1 (61%)
2.8
3.8
2.05

4.7

Tromsdalen

3 - 0

Florø

1-0

19 - 5
8 - 2
73 - 37
10 - 2
3 (76%)
4 (57%)
-
-
-

30.6

Brattvåg

3 - 1

Florø

1-0

14 - 6
7 - 2
62 - 50
5 - 3
2 (81%)
1 (85%)
-
-
-

26.6

Florø

0 - 1

Kvik Halden

0-1

5 - 14
1 - 6
30 - 45
2 - 4
2 (71%)
0 (97%)
-
-
-
see more
Hødd Last 6 Matches
14.8

13:30

4.8

12:00

28.7

12:00

HT

Shots

Shots (on goal)

Danger attack

Corners
Lineup
Changes
1
X
2

17.7

Hødd

1 - 1

Moss

1-0

0 - 0
-
-
-
2 (70%)
4 (64%)
1.2
6.5
9

11.7

Hødd

3 - 0

Kvik Halden

0-0

15 - 3
10 - 1
57 - 24
8 - 2
2 (66%)
2 (64%)
1.55
4.33
4.5

7.7

Bærum

0 - 1

Hødd

0-1

1 - 12
0 - 5
61 - 54
1 - 3
5 (48%)
2 (69%)
3.5
4
1.73

3.7

Hødd

1 - 1

Alta

0-1

0 - 0
-
-
-
3 (73%)
4 (66%)
-
-
-

29.6

Vålerenga II

1 - 3

Hødd

1-0

7 - 23
3 - 13
47 - 100
1 - 6
7 (37%)
0 (90%)
-
-
-

26.6

Asker

2 - 2

Hødd

1-0

17 - 13
13 - 5
44 - 41
5 - 4
3 (73%)
1 (86%)
-
-
-
see more
Standings
Group 1
#
Team
MP
W
D
L
G
Pts
Form
PPG
BTTS
1.5+
2.5+
AVG G

1.

Kongsvinger
8
7
0
1
26:12
21

2.63
75%
1.4
5.6
100%
88%
4.75

2.

Hødd
8
5
3
0
18:6
18

2.25
63%
1.3
4.1
88%
63%
3.00

3.

Asker
8
5
1
2
20:9
16

2.00
75%
2.0
5.6
100%
88%
3.63

4.

Alta
8
4
3
1
14:10
15

1.88
88%
0.8
3.5
88%
63%
3.00

5.

Kvik Halden
8
4
2
2
13:11
14

1.75
75%
1.8
5.4
88%
63%
3.00

6.

Eidsvold
8
4
0
4
14:14
12

1.50
63%
1.6
6.6
100%
88%
3.50

7.

Tromsdalen
8
3
2
3
13:12
11

1.38
75%
1.6
4.9
100%
75%
3.13

8.

Vålerenga II
8
3
2
3
18:18
11

1.38
88%
1.5
2.8
100%
88%
4.50

9.

Bærum
8
3
1
4
12:13
10

1.25
50%
1.5
2.9
88%
63%
3.13

10.

Moss
8
2
3
3
13:17
9

1.13
63%
0.4
3.1
90%
70%
3.75

11.

Brattvåg
7
2
2
3
15:13
8

1.14
57%
1.4
3.6
100%
58%
4.00

12.

Senja
8
1
1
6
8:19
4

0.50
63%
0.8
2.6
75%
75%
3.38

13.

Fløya
7
0
3
4
7:19
3

0.43
86%
1.9
3.6
100%
55%
3.71

14.

Florø
8
0
1
7
4:22
1

0.13
50%
1.4
2.3
88%
63%
3.25
Cup situation