Preview match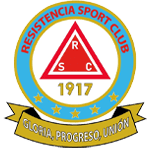 Resistencia
1-1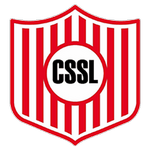 Sportivo San Lorenzo
MATCH REPORT
Paraguay - Division Intermedia - 07/21/21 14:45 - 19.ROUND
Stadium
Estadio Tomás Beggan Correa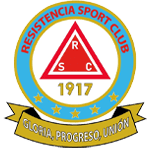 1-1 [90']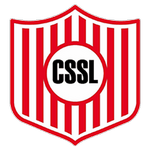 17'

1-0 HT

46'

52'

1-1 FT
Goals and Highlights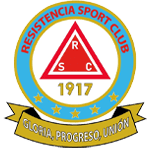 1-1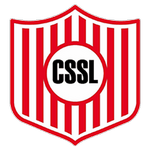 Match stats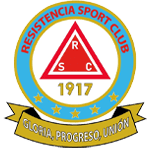 CARDS 0 0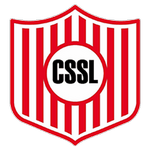 CARDS 0 0
ODDS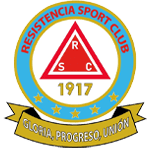 Resistencia
Bad results in last matches for Resistencia

Bad form within the last 5 games. Not easy period for the players and coach as the form record is (1W, 2D, 2L) with their average of 1 goals conceded per game.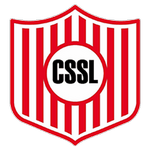 Sportivo San Lorenzo
Unbeaten run (3) in last away games

Sportivo San Lorenzo are unbeaten in their last 3 away games in Division Intermedia (1W, 2D). Players scored 6 goals and 3 conceded in that run.

Poor form in away games

? losses in 5 games. (1W, 2D, 2L) is the record in away games. With their average of 1.6 goals conceded per game.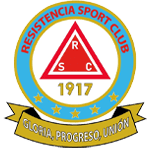 Summary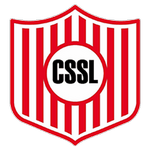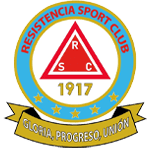 Strenght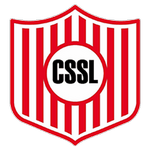 0%
Avg. minutes played (last 6)
0%
0
Changes (vs. last game)
0
0
Fresh important missings
0
Head to head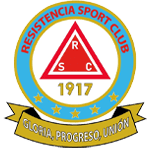 50%
1wins
1 draws
1 wins
3 matches
50%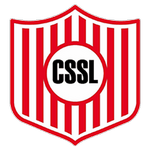 Team form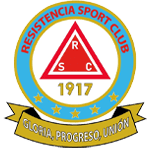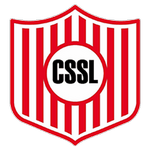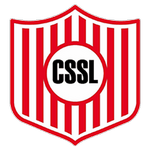 Resistencia Last 6 Matches
4.9

18:00

30.7

19:00

25.7

14:45

HT

Shots

Shots (on goal)

Danger attack

Corners
Lineup
Changes
1
X
2

17.7

General Díaz

1 - 1

Resistencia

0-0

-
-
-
-
0 (0%)
0 (0%)
-
-
-

11.7

Independiente FBC

0 - 1

Resistencia

0-0

-
-
-
-
0 (0%)
0 (0%)
-
-
-

4.7

Resistencia

0 - 1

Deportivo Capiatá

0-1

-
-
-
-
0 (0%)
0 (0%)
-
-
-

26.6

Resistencia

2 - 2

Fernando de la Mora

1-1

-
-
-
-
0 (0%)
0 (0%)
-
-
-

22.6

2 de Mayo

1 - 0

Resistencia

1-0

-
-
-
-
0 (0%)
0 (0%)
-
-
-

18.6

Resistencia

2 - 1

Sportivo Trinidense

0-0

-
-
-
-
0 (0%)
0 (0%)
-
-
-
see more
Sportivo San Lorenzo Last 6 Matches
4.9

18:00

31.7

10:00

26.7

19:00

HT

Shots

Shots (on goal)

Danger attack

Corners
Lineup
Changes
1
X
2

16.7

Sportivo San Lorenzo

1 - 3

Fernando de la Mora

0-0

-
-
-
-
0 (0%)
0 (0%)
-
-
-

9.7

Sportivo San Lorenzo

3 - 1

2 de Mayo

2-1

-
-
-
-
0 (0%)
0 (0%)
-
-
-

3.7

Sportivo Trinidense

0 - 3

Sportivo San Lorenzo

0-1

-
-
-
-
0 (0%)
0 (0%)
-
-
-

27.6

Sportivo San Lorenzo

1 - 1

Atyrá

0-0

-
-
-
-
0 (0%)
0 (0%)
-
-
-

23.6

Tacuary

1 - 1

Sportivo San Lorenzo

0-1

-
-
-
-
0 (0%)
0 (0%)
-
-
-

19.6

Sportivo San Lorenzo

2 - 0

Sportivo Ameliano

1-0

-
-
-
-
0 (0%)
0 (0%)
-
-
-
see more
Standings
Cup situation