Preview match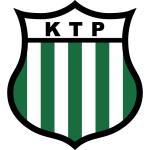 KTP
0-2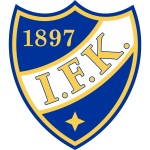 HIFK
MATCH REPORT
Finland - Veikkausliiga - 06/10/21 15:30 - 10.ROUND
Stadium
Arto Tolsa Areena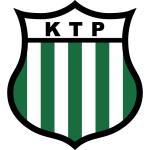 0-2 [90']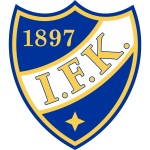 35'

0-1 HT

51'

55'

61'

61'

63'

79'

81'

83'

85'

87'

87'

0-2 FT
Goals and Highlights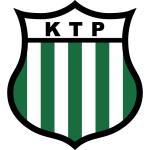 0-2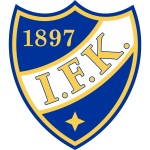 Match stats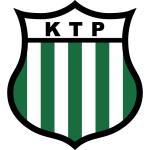 Cards 1 0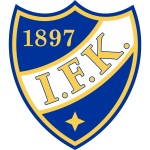 Cards 1 0
ODDS
Odds by

Match
1
X
2
Opening odds
3.4
3.3
2.05
Pre match odds
3.25
3.3
2.1
Asian handicap
Line
1
2
Line
+0.25
1.95
1.89
-0.25
+0
2.49
1.61
-0
+0.75
1.51
2.60
-0.75
Goals
Line
Under
Over
2,5
1.62
2.25
3,5
1.22
4
Corners
Line
Under
Over
9.5
1.95
1.85
Lineups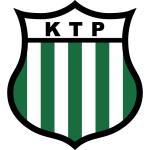 Status: Confirmed lineup
KTP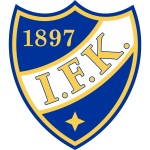 Status: Confirmed lineup
HIFK
Missings 5
Huttunen van Weert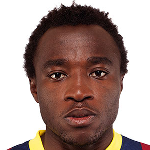 Ebwelle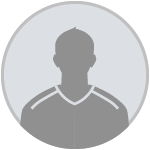 Tamminen
+3
Out of selection 2
Tukiainen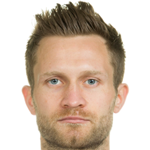 2
+5
Out of selection
Probable lineup
1

Lepola

11

Álvarez

88

Sissoko

5

Ogungbaro

2

Nguinda

18

Agyiri

32

Ramadingaye

10

Mäkijärvi

8

Arranz

19

1

Eerola
31

Isaksson

9

Entrena

7

1

Ali

5

1

Sáez

10

Yaghoubi

6

Dunwoody

88

Hing-Glover

23

Hernández Basanta

3

Mikael Mattila

16

Palmasto

35

Ward
Stats
goals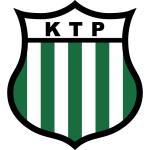 goals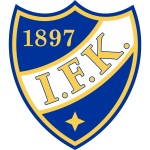 assists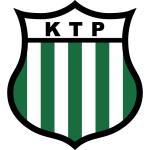 assists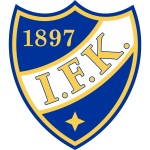 yellowcards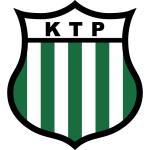 yellowcards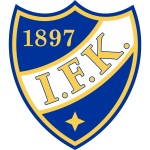 key_passes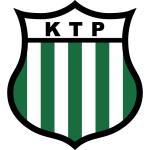 key_passes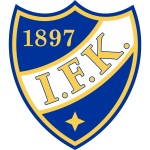 accuracy_passes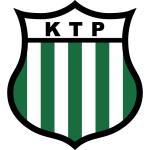 accuracy_passes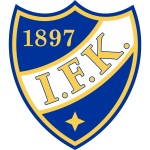 shots_total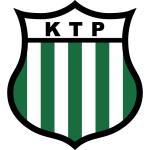 shots_total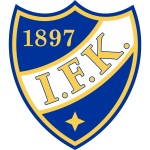 BENCH Tarvonen Lindfors Laaksonen Leinonen Piirainen Paavola 2 Uusitalo Bäckman Kujanpää Streng Ahadi 3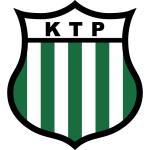 KTP
Boost for the team: Eerola is back.

Good news for the team. Key player Anton Eerola (6 matches, 2 goals, 1 assists) is back after his missing due: not available.

Bad results in last matches for KTP

Bad form within the last 5 games. Not easy period for the players and coach A. Arbeiter as the form record is (1W, 1D, 3L) with their average of 1.6 goals conceded per game.

The coach has to deal with 3 fresh missings.

According to the news team is without 3 fresh missings. These players join the missing list: van Weert, Ebwelle, Tamminen.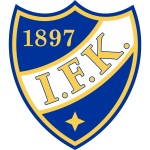 HIFK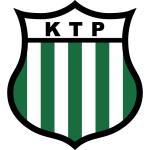 Summary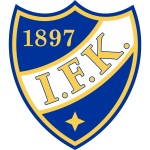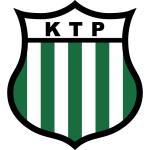 Strenght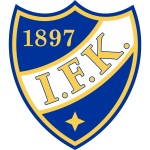 62%
Avg. minutes played (last 6)
53%
2
Changes (vs. last game)
3
1
Fresh important missings
0
Prediction
Prediction
2.59
FC Barcelona win
Head to head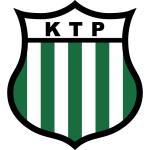 50%
0 wins
0 draws
0 wins
0 matches
50%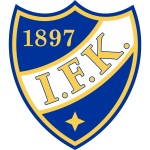 HT

Shots

Shots (on goal)

Danger attack

Corners
Lineup
Changes
1
X
2
Team form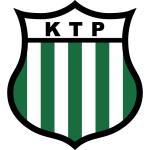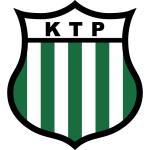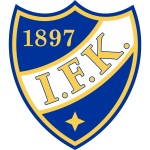 KTP Last 5 Matches
30.6

15:30

24.6

15:30

15.6

15:30

HT

Shots

Shots (on goal)

Danger attack

Corners
Lineup
Changes
1
X
2

28.5

Ilves

2 - 0

KTP

0-0

14 - 4
5 - 2
87 - 56
5 - 2
3 (49%)
3 (68%)
1.5
3.6
7.5

22.5

Inter Turku

2 - 1

KTP

0-0

10 - 7
5 - 2
84 - 56
5 - 3
4 (56%)
3 (64%)
1.29
5
12

14.5

Haka

0 - 3

KTP

0-1

12 - 4
3 - 4
123 - 43
10 - 1
4 (52%)
3 (78%)
1.67
3.4
4.75

7.5

KTP

1 - 3

Honka

0-2

7 - 9
4 - 3
28 - 49
4 - 5
3 (69%)
4 (50%)
5.25
3.8
1.57

3.5

SJK

1 - 1

KTP

0-1

17 - 8
5 - 3
96 - 41
7 - 2
7 (42%)
0 (0%)
1.36
4.5
8
HIFK Last 6 Matches
30.6

15:30

23.6

15:30

15.6

15:00

HT

Shots

Shots (on goal)

Danger attack

Corners
Lineup
Changes
1
X
2

29.5

HIFK

1 - 4

Inter Turku

1-2

12 - 11
4 - 10
65 - 36
9 - 3
1 (57%)
1 (65%)
3.5
3.1
2.1

23.5

Oulu

1 - 2

HIFK

1-1

4 - 10
4 - 5
72 - 81
3 - 3
3 (64%)
4 (44%)
3.4
3
2.25

15.5

HIFK

1 - 1

Ilves

1-0

3 - 7
2 - 3
43 - 56
2 - 4
3 (40%)
7 (38%)
3.2
3.25
2.25

7.5

SJK

1 - 1

HIFK

0-0

10 - 8
6 - 2
56 - 39
4 - 4
3 (54%)
1 (28%)
2.1
3.25
3.75

3.5

HIFK

2 - 0

Haka

1-0

9 - 9
3 - 5
47 - 64
5 - 9
8 (17%)
6 (38%)
2.45
3.25
2.9

4.11

Lahti

2 - 1

HIFK

0-0

11 - 11
3 - 5
43 - 69
4 - 7
3 (79%)
3 (71%)
-
-
-
see more
standings
Regular Season
#
Team
MP
W
D
L
G
Pts
Form
PPG
BTTS
1.5+
2.5+
AVG G

1.

HJK
9
8
1
0
19:5
25

2.75
44%
1.1
6.6
80%
58%
2.67

2.

Inter Turku
9
7
0
2
17:7
21

2.25
56%
2.2
5.2
78%
68%
2.67

3.

KuPS
9
5
1
3
13:9
16

2.00
44%
1.9
5.3
55%
45%
2.44

4.

HIFK
7
4
2
1
10:7
14

2.00
57%
1.3
5.0
88%
29%
2.43

5.

Lahti
7
4
1
2
12:9
13

1.86
57%
3.1
3.3
88%
54%
3.00

6.

SJK
8
3
2
3
6:7
11

1.38
25%
2.1
5.1
63%
0%
1.63

7.

Ilves
8
3
1
4
10:12
10

1.25
50%
2.0
5.1
90%
53%
2.75

8.

Haka
7
2
1
4
8:11
7

1.00
57%
2.7
6.4
100%
71%
2.71

9.

Honka
9
2
0
7
9:14
6

0.75
44%
2.2
5.1
67%
42%
2.56

10.

Mariehamn
7
2
0
5
5:13
6

0.86
14%
2.1
4.4
88%
54%
2.57

11.

KTP
7
1
1
5
7:13
4

0.57
57%
2.3
3.0
100%
58%
2.86

12.

Oulu
7
1
0
6
6:15
3

0.43
57%
1.9
2.6
100%
63%
3.00
Cup situation