Preview match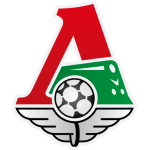 Lokomotiv Moskva
0-0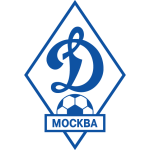 Dinamo Moskva
MATCH REPORT
Russia - Premier League - 05/08/21 13:30 - 29.ROUND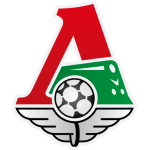 0-0 [90']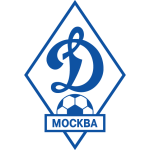 15'

17'

18'

27'

31'

42'

0-0 HT

46'

46'

46'

73'

76'

81'

82'

85'

0-0 FT
Goals and Highlights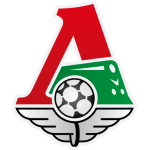 0-0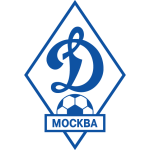 Match stats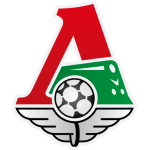 Cards 2 0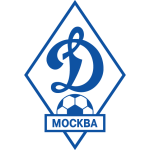 Cards 4 1
ODDS
Odds by

Match
1
X
2
Opening odds
2.3
3.2
3.1
Pre match odds
2.8
3.2
2.5
Asian handicap
Line
1
2
Line
+0
2.02
1.97
-0
+0.25
1.68
2.24
-0.25
-0.25
2.31
1.64
+0.25
Goals
Line
Under
Over
2,5
1.85
1.95
3,5
1.3
3.4
Corners
Line
Under
Over
9.5
1.85
1.95
Lineups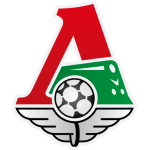 Status: Confirmed lineup
Lokomotiv Moskva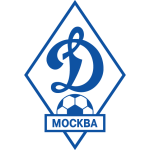 Status: Confirmed lineup
Dinamo Moskva
Missings 18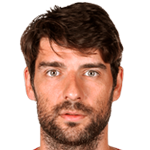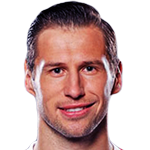 +12
Out of selection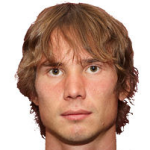 +7
Out of selection
Probable lineup
1

Marinato

31

Rybus

3

Pablo

27

Cerqueira

2

Zhivoglyadov

69

Kulikov

6

Barinov

20

Ignatjev

17

Zhemaletdinov

29

Luís

25

Kamano
47

Zakharyan

70

Tyukavin

19

Lesovoy

53

Szymański

8

Moro

74

Fomin

2

Varela

18

Ordets

24

Evgenev

7

Skopintsev

31

Leshchuk
Stats
shots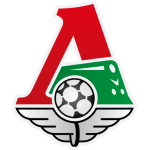 Luís
2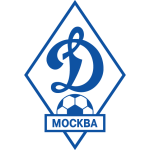 Skopintsev
2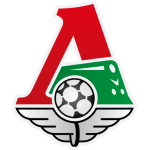 Miranchuk
1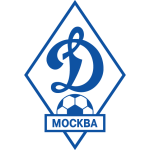 Ordets
1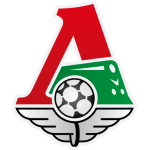 Barinov
1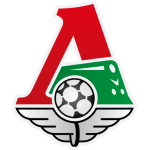 Cerqueira
1
accpasses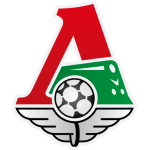 Marinato
100% (32)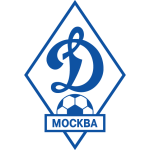 Neustädter
100% (1)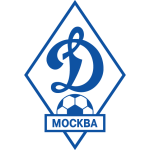 Fomin
85% (35)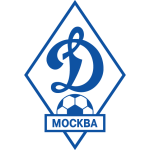 Szymański
82% (34)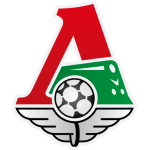 Magkeev
81% (44)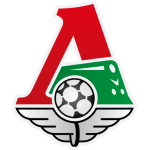 Miranchuk
81% (32)
dribbles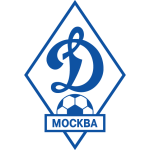 Lesovoy
4 (3)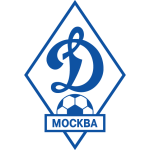 Szymański
3 (0)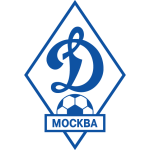 Skopintsev
3 (1)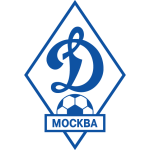 Zakharyan
2 (1)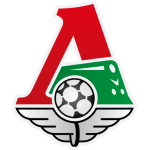 Rybus
2 (0)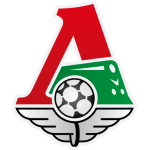 Smolov
2 (1)
keypasses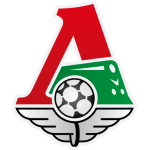 Miranchuk
4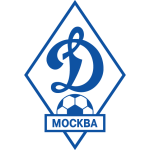 Zakharyan
3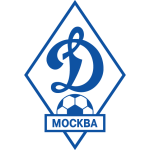 Szymański
2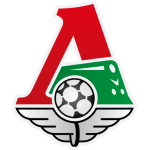 Barinov
1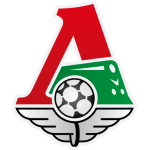 Rybus
1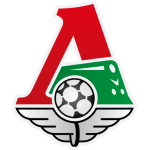 Smolov
1
goals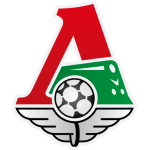 goals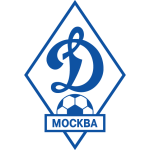 assists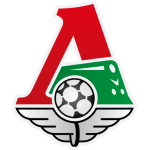 assists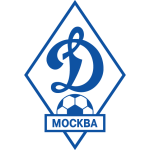 yellowcards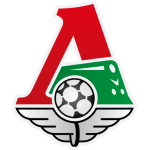 yellowcards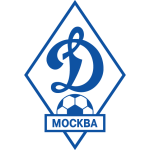 key_passes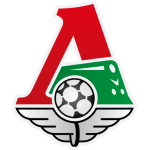 key_passes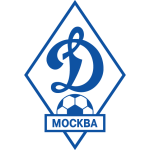 accuracy_passes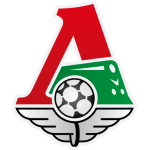 accuracy_passes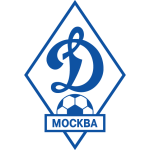 shots_total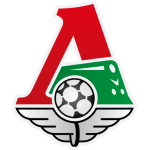 shots_total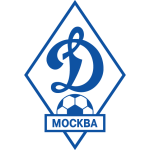 BENCH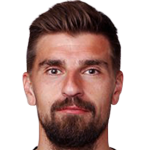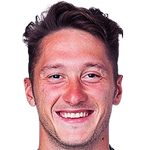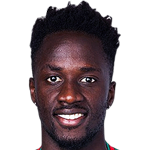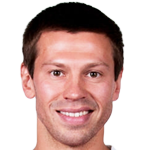 2 2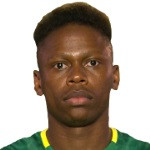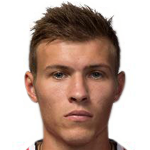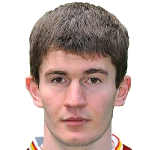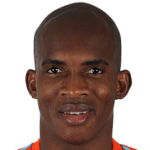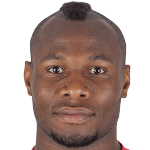 8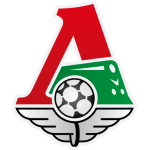 Lokomotiv Moskva
Lokomotiv Moskva have good form in last 5 home games

In the last 5 games at the Arena Khimki form record is (5W, 0D, 0L) which is a reward for Lokomotiv Moskva fans with 0 average home attendance.

Lokomotiv Moskva have good form in the last 5 games

Coach M. Nikolić can be satisfied with his team form (4W, 0D, 1L) from the last 5 games.

Unbeaten run (6) at home stadium

Lokomotiv Moskva are unbeaten in their last 6 home games in Premier League (6W, 0D). Players scored 15 goals and 3 conceded in that run.

Grzegorz Krychowiak is a fresh missing

Coach M. Nikolić is without his key player Grzegorz Krychowiak (26 matches, 9 goals, 3 assists). Reason: suspended. His absence can be a big blow for the team.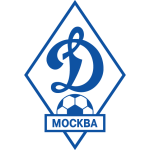 Dinamo Moskva
Good results in last away matches for Dinamo Moskva

Away matches are always difficult but the Dinamo Moskva is currently in good form within the last 5 away games. With form record (3W, 0D, 2L)

First-choice goalkeeper Anton Shunin will miss

Team is without first-choice goalkeeper Anton Shunin with 2430 minutes played. Reason: not_available. Igor Leshchuk with 270 minutes played should replace him.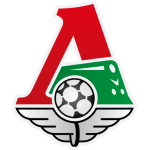 Summary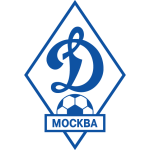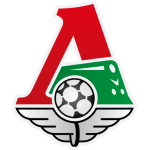 Strenght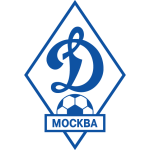 50%
Avg. minutes played (last 6)
60%
5
Changes (vs. last game)
3
1
Fresh important missings
1
Prediction
Prediction
2.59
FC Barcelona win
Head to head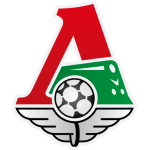 59%
3 wins
1 draws
2 wins
6 matches
41%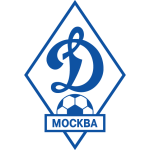 HT

Shots

Shots (on goal)

Danger attack

Corners
Lineup
Changes
1
X
2

11/08/20

Dinamo Moskva

5-1

Lokomotiv Moskva

2-1

15 - 7
7- 6
35 - 4
8 - 2
5 (55%)
1 (65%)
-
-
-

12/01/19

Lokomotiv Moskva

1-2

Dinamo Moskva

1-1

15 - 14
4- 8
55 - 33
6 - 5
5 (56%)
3 (62%)
-
-
-

08/18/19

Dinamo Moskva

1-2

Lokomotiv Moskva

1-1

12 - 21
6- 7
51 - 39
4 - 3
5 (48%)
1 (70%)
-
-
-

03/30/19

Dinamo Moskva

0-1

Lokomotiv Moskva

0-0

10 - 11
4- 6
44 - 53
4 - 5
2 (63%)
2 (70%)
-
-
-

09/14/18

Lokomotiv Moskva

1-1

Dinamo Moskva

1-1

17 - 19
5- 6
41 - 47
3 - 4
3 (76%)
1 (77%)
-
-
-

04/14/18

Dinamo Moskva

0-4

Lokomotiv Moskva

0-2

10 - 10
3- 5
86 - 54
6 - 1
1 (77%)
3 (61%)
-
-
-
see more
Team form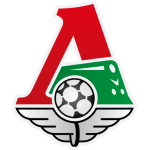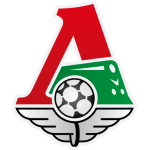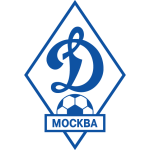 Lokomotiv Moskva Last 6 Matches
16.5

11:00

HT

Shots

Shots (on goal)

Danger attack

Corners
Lineup
Changes
1
X
2

2.5

Zenit

6 - 1

Lokomotiv Moskva

3-0

22 - 17
13 - 5
42 - 53
2 - 5
3 (84%)
4 (71%)
1.53
4
6

24.4

Tambov

2 - 5

Lokomotiv Moskva

1-1

14 - 27
7 - 13
39 - 54
9 - 10
3 (64%)
1 (60%)
13
8
1.13

17.4

Lokomotiv Moskva

4 - 1

Rostov

2-1

12 - 10
5 - 3
44 - 57
4 - 6
5 (60%)
1 (65%)
1.8
3.5
4.5

11.4

Lokomotiv Moskva

2 - 0

Spartak Moskva

2-0

11 - 23
6 - 9
17 - 92
0 - 12
4 (54%)
1 (83%)
3.5
3.3
2.1

3.4

Rotor Volgograd

0 - 2

Lokomotiv Moskva

0-1

5 - 13
2 - 4
44 - 32
5 - 4
3 (65%)
4 (59%)
5
3.3
1.8

18.3

Ufa

0 - 1

Lokomotiv Moskva

0-0

8 - 14
0 - 2
54 - 46
3 - 7
5 (51%)
1 (64%)
4.2
3.1
2
see more
Dinamo Moskva Last 6 Matches
16.5

11:00

HT

Shots

Shots (on goal)

Danger attack

Corners
Lineup
Changes
1
X
2

1.5

Rubin Kazan'

2 - 0

Dinamo Moskva

1-0

5 - 21
2 - 8
32 - 85
3 - 9
3 (67%)
5 (64%)
2.9
3.3
2.38

24.4

Dinamo Moskva

0 - 1

Khimki

0-0

22 - 8
8 - 2
40 - 41
3 - 3
1 (66%)
3 (68%)
1.53
3.8
6.5

17.4

Rotor Volgograd

0 - 3

Dinamo Moskva

0-0

8 - 22
2 - 8
29 - 57
5 - 13
2 (54%)
3 (63%)
5
3.4
1.75

11.4

Dinamo Moskva

2 - 2

Ural

0-1

18 - 14
7 - 6
48 - 29
4 - 2
2 (80%)
1 (60%)
1.36
4.5
9

3.4

Dinamo Moskva

4 - 0

Ufa

2-0

16 - 6
6 - 2
36 - 18
2 - 2
3 (69%)
2 (54%)
1.57
3.6
6.5

18.3

Krasnodar

2 - 3

Dinamo Moskva

1-0

11 - 26
3 - 8
49 - 46
4 - 8
1 (68%)
1 (78%)
1.8
4
4
see more
standings
Regular Season
#
Team
MP
W
D
L
G
Pts
Form
PPG
BTTS
1.5+
2.5+
AVG G

1.

Zenit
30
19
8
3
76:26
65

2.50
63%
1.7
6.2
87%
67%
3.40

2.

Spartak Moskva
30
17
6
7
56:37
57

2.00
63%
3.1
5.6
87%
57%
3.10

3.

Lokomotiv Moskva
30
17
5
8
45:35
56

2.38
43%
3.1
4.8
63%
47%
2.67

4.

Sochi
30
15
8
7
49:33
53

2.00
60%
2.7
5.2
73%
53%
2.73

5.

Rubin Kazan'
30
16
5
9
42:33
53

2.00
47%
3.2
5.0
73%
43%
2.50

6.

CSKA Moskva
30
15
5
10
51:33
50

1.25
60%
2.2
6.0
83%
53%
2.80

7.

Dinamo Moskva
30
15
5
10
44:33
50

1.75
43%
3.1
5.9
73%
43%
2.57

8.

Khimki
30
13
6
11
35:39
45

1.63
50%
3.0
4.2
67%
40%
2.47

9.

Rostov
30
13
4
13
37:35
43

1.13
30%
2.4
5.1
60%
37%
2.40

10.

Krasnodar
30
12
5
13
52:45
41

0.88
47%
2.8
4.9
77%
57%
3.23

11.

Akhmat Grozny
30
11
7
12
36:38
40

1.75
37%
3.4
5.7
73%
47%
2.47

12.

Ural
30
7
13
10
26:36
34

1.00
43%
2.9
4.4
57%
27%
2.07

13.

Ufa
30
6
7
17
26:46
25

1.38
37%
2.9
3.9
67%
50%
2.40

14.

Arsenal Tula
30
6
5
19
28:51
23

0.75
47%
3.4
4.3
70%
47%
2.63

15.

Rotor Volgograd
30
5
7
18
15:52
22

0.50
30%
2.9
3.5
67%
40%
2.23

16.

Tambov
30
3
4
23
19:65
13

0.00
40%
2.4
2.7
70%
47%
2.80
Cup situation