Preview match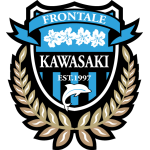 Kawasaki Frontale
1-1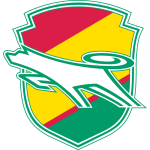 JEF United
MATCH REPORT
Japan - Emperor Cup - 07/21/21 05:00 - .ROUND
Stadium
Fukuda Denshi Arena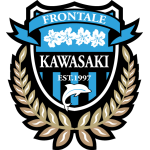 1-1 [90']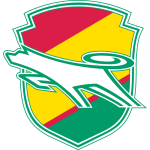 45'

0-0 HT

46'

53'

59'

71'

71'

72'

72'

Sakuragawa

Saldanha Marinho

72'

87'

88'

90'+6

1-1 FT

92'

92'

99'

100'

PEN 1st

PEN 1st

PEN 2st

PEN 2st

PEN 3st

PEN 3st

PEN 4st

PEN 4st

PEN 5st
Goals and Highlights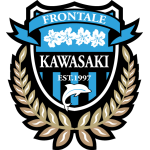 1-1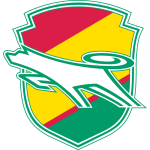 Match stats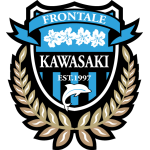 CARDS 1 0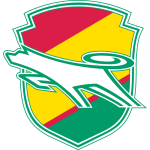 CARDS 1 0
ODDS
Asian handicap
Line
1
2
Line
-1.5
1.93
1.93
+1.5
-1.75
2.13
1.70
+1.75
-1.25
1.68
2.16
+1.25
Lineups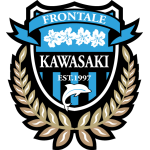 Status: Confirmed lineup
Kawasaki Frontale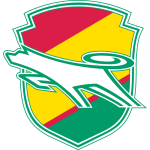 Status: Confirmed lineup
JEF United
Missings 5
Kobayashi 3
Tsukagawa 2
Hatate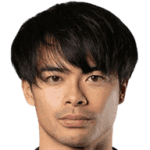 1
Mitoma 1
Issaka Kozuka
+4
Out of selection 23
Kawamata Buwanika
+9
Out of selection
Probable lineup
1

Sung-Ryong

13

Yamane

7

Kurumaya

4

Jesiel

2

Noborizato

8

Wakizaka

6

Schmidt

41

1

Ienaga

19

Tono

9

Damião

22

Tachibanada
5

Kobayashi

25

Sueyoshi

39

1

Miki

10

Funayama

49

Saldanha Marinho

33

Yasuda

3

Okano

17

Arai

15

Jang

4

Taguchi

23

Suzuki
Stats:
goals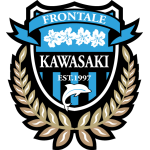 yellowcards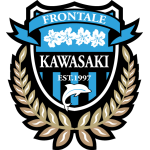 yellowcards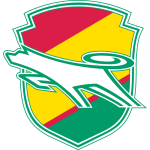 key_passes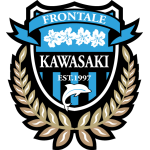 key_passes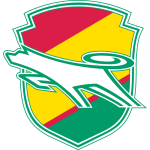 accuracy_passes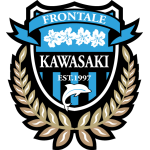 accuracy_passes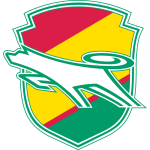 shots_total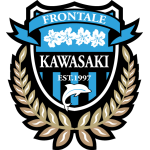 shots_total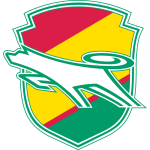 BENCH Tanno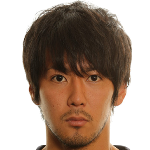 Yamamura Chinen Miyagi Oshima Taniguchi 1
Hasegawa Arai Yada Fukumitsu Kumagai 2
Sakuragawa 5
Iwasaki 1
Takahashi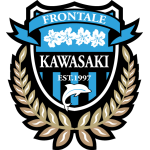 Kawasaki Frontale
No need to travel

Kawasaki Frontale playing again at own stadium (3 games in row at home). It can be an advantage as the team not need to travel.

Second absence for Kaoru Mitoma

Coach T. Oniki is still without his key player Kaoru Mitoma (2 matches, 2 goals, 0 assists). Reason: national team.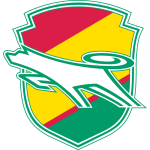 JEF United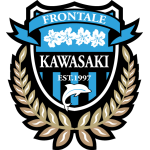 Summary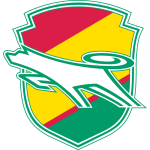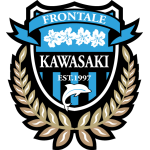 Strenght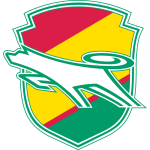 52%
Avg. minutes played (last 6)
62%
3
Changes (vs. last game)
3
0
Fresh important missings
1
Head to head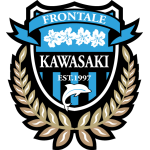 50%
0wins
0 draws
0 wins
0 matches
50%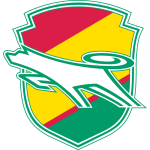 HT

Shots

Shots (on goal)

Danger attack

Corners
Lineup
Changes
1
X
2
Team form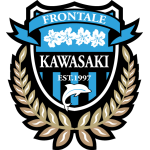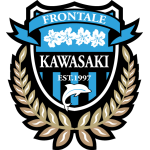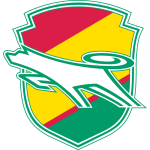 Kawasaki Frontale Last 6 Matches
18.8

06:00

14.8

06:00

9.8

06:00

HT

Shots

Shots (on goal)

Danger attack

Corners
Lineup
Changes
1
X
2

17.7

Shimizu S-Pulse

0 - 2

Kawasaki Frontale

0-1

7 - 9
2 - 3
50 - 42
5 - 1
1 (65%)
10 (44%)
6.5
4.5
1.45

11.7

Kawasaki Frontale

4 - 0

Beijing Guoan

2-0

15 - 1
7 - 0
93 - 12
12 - 0
10 (25%)
1 (53%)
1.03
13
26

8.7

Daegu

1 - 3

Kawasaki Frontale

1-1

9 - 15
4 - 8
60 - 110
3 - 6
3 (61%)
9 (56%)
5.75
4
1.45

5.7

Ceres Philippines

0 - 2

Kawasaki Frontale

0-1

5 - 22
1 - 11
28 - 82
1 - 6
8 (24%)
8 (32%)
-
-
-

2.7

Kawasaki Frontale

8 - 0

Ceres Philippines

2-0

14 - 0
11 - 0
77 - 22
10 - 2
6 (54%)
1 (89%)
-
-
-

29.6

Beijing Guoan

0 - 7

Kawasaki Frontale

0-3

2 - 32
1 - 14
17 - 109
1 - 9
2 (15%)
6 (45%)
-
-
-
see more
JEF United Last 6 Matches
21.8

05:00

14.8

05:00

9.8

06:00

HT

Shots

Shots (on goal)

Danger attack

Corners
Lineup
Changes
1
X
2

17.7

JEF United

2 - 1

Zweigen Kanazawa

1-0

7 - 7
4 - 2
29 - 37
2 - 8
1 (70%)
0 (72%)
2.15
3.2
3.5

11.7

Blaublitz Akita

1 - 1

JEF United

0-0

3 - 9
1 - 3
48 - 59
2 - 11
2 (74%)
2 (62%)
2.88
3
2.63

3.7

JEF United

2 - 0

ThespaKusatsu Gunma

1-0

10 - 8
3 - 1
51 - 56
7 - 5
1 (78%)
4 (64%)
-
-
-

26.6

Giravanz Kitakyushu

0 - 0

JEF United

0-0

5 - 15
0 - 2
36 - 74
1 - 11
4 (57%)
1 (69%)
-
-
-

19.6

Júbilo Iwata

1 - 0

JEF United

1-0

8 - 13
3 - 2
66 - 54
4 - 4
0 (86%)
0 (73%)
-
-
-

13.6

JEF United

0 - 1

Tokyo Verdy

0-1

-
-
-
-
1 (79%)
4 (61%)
-
-
-
see more
Cup situation