Preview match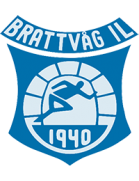 Brattvåg
5-0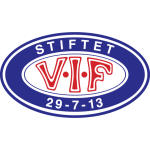 Vålerenga II
MATCH REPORT
Norway - 2. Division - 07/21/21 08:00 - 8.ROUND
Stadium
Brattvåg kunstgress
Referee
Mathias Smehus Kringstad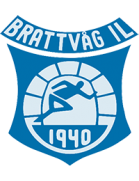 5-0 [90']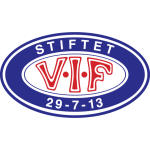 35'

38'

45'

3-0 HT

46'

61'

61'

61'

61'

70'

71'

78'

Cappelen Abrahamsen

Lokaj

81'

82'

82'

90'

5-0 FT
Goals and Highlights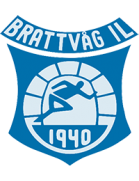 5-0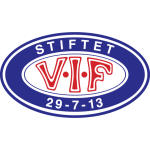 Match stats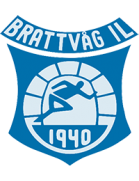 CARDS 0 0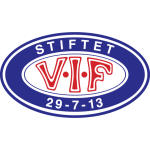 CARDS 1 0
ODDS
Odds by

Match
1
X
2
Opening odds
1.14
7
11
Pre match odds
1.14
7
11
Asian handicap
Line
1
2
Line
-2.5
1.93
1.87
+2.5
-1.5
1.63
2.28
+1.5
-2
1.57
2.40
+2
Goals
Line
Under
Over
2,5
4
1.25
Lineups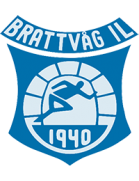 Status: Confirmed lineup
Brattvåg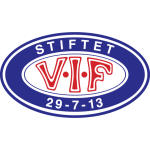 Status: Confirmed lineup
Vålerenga II
Probable lineup
1

Brogaard

10

Dahle

22

Refsnes

2

Manuel Cordero

5

Jul Nielsen

19

1

Tattum

9

Kamel

27

1

Sandnes Beite

16

2

Okout Obiech

7

Singh

21

Rogne
46

Hammer Kjelsen

7

2

Lokaj

11

Abdiqadir Sa'Ad

24

2

8

2

Muratovic

43

1

Kolbjörnsen

35

Kuci

33

2

Skogly-Jensen

2

Mulaj

21

2
Coach:

R. Skovdahl Hansen
Stats:
key_passes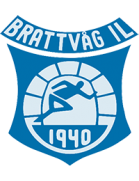 key_passes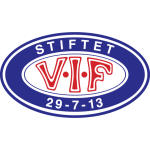 accuracy_passes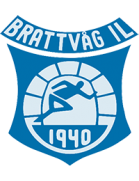 accuracy_passes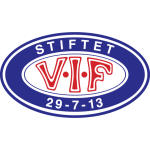 shots_total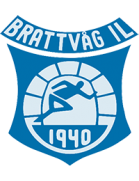 shots_total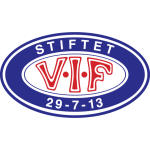 Braathen Fredriksen
0 (0)
BENCH 1
Mogensen Lille-Løvø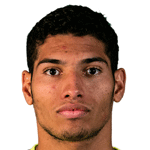 Neydson Petersen 1
Kristian Helle Hildre 2
Flem Aarsund 2
Cappelen Abrahamsen Braathen Fredriksen
2
2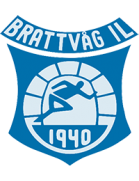 Brattvåg
Bad results in last matches for Brattvåg

Bad form within the last 5 games. Not easy period for the players and coach R. Skovdahl Hansen as the form record is (1W, 2D, 2L) with their average of 2.2 goals conceded per game.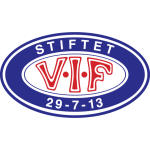 Vålerenga II
Return of first-choice goalkeeper

is back after he misses (2) games and should be first-choice again.

Unbeaten run (4) for Vålerenga II

Vålerenga II are unbeaten in their last 4 games 2. Division (2W, 2D). Players scored 10 goals and 5 conceded in that run.

The coach has to deal with 12 fresh missings.

According to the news team is without 12 fresh missings. These players join the missing list: Opsahl, Skaret, Holmé, Jatta, Smelhus Sjøeng, Diallo Toure, Johnsrud Emilsen, Riisnæs, , , , .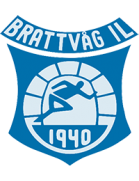 Summary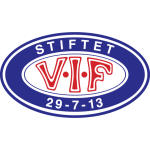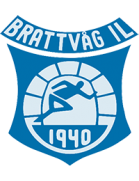 Strenght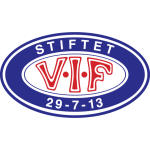 81%
Avg. minutes played (last 6)
15%
1
Changes (vs. last game)
11
0
Fresh important missings
0
Head to head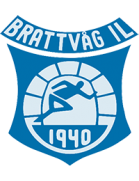 100%
3wins
0 draws
0 wins
3 matches
0%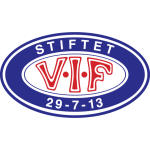 Team form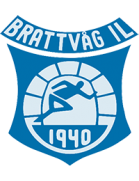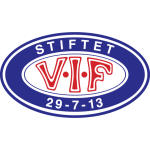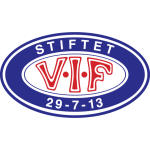 Brattvåg Last 6 Matches
13.8

12:00

4.8

08:00

28.7

12:00

HT

Shots

Shots (on goal)

Danger attack

Corners
Lineup
Changes
1
X
2

17.7

Alta

1 - 1

Brattvåg

1-0

0 - 0
-
-
-
3 (79%)
1 (75%)
1.65
4.33
3.8

7.7

Eidsvold

2 - 0

Brattvåg

1-0

8 - 8
4 - 3
80 - 114
6 - 5
2 (73%)
1 (68%)
3.2
3.75
1.91

3.7

Kongsvinger

5 - 4

Brattvåg

2-2

15 - 18
9 - 11
52 - 47
7 - 6
2 (71%)
3 (60%)
-
-
-

30.6

Brattvåg

3 - 1

Florø

1-0

14 - 6
7 - 2
62 - 50
5 - 3
2 (81%)
1 (85%)
-
-
-

26.6

Tromsdalen

2 - 2

Brattvåg

2-1

19 - 14
10 - 5
62 - 48
4 - 1
1 (86%)
3 (71%)
-
-
-

20.6

Brattvåg

0 - 2

Asker

0-2

19 - 4
4 - 2
64 - 32
4 - 2
0 (0%)
0 (0%)
-
-
-
see more
Vålerenga II Last 6 Matches
16.8

12:00

3.8

12:00

28.7

10:00

HT

Shots

Shots (on goal)

Danger attack

Corners
Lineup
Changes
1
X
2

19.7

Asker

1 - 2

Vålerenga II

0-2

14 - 4
4 - 2
105 - 44
10 - 1
2 (76%)
2 (56%)
1.22
6
8.5

12.7

Vålerenga II

5 - 1

Senja

3-0

11 - 14
8 - 5
50 - 74
7 - 10
10 (59%)
3 (65%)
1.4
5
6

7.7

Alta

2 - 2

Vålerenga II

2-1

31 - 3
7 - 3
71 - 19
19 - 1
4 (70%)
10 (16%)
1.08
9
13

5.7

Vålerenga II

1 - 1

Kvik Halden

1-0

12 - 12
5 - 6
77 - 54
4 - 5
5 (68%)
2 (87%)
-
-
-

29.6

Vålerenga II

1 - 3

Hødd

1-0

7 - 23
3 - 13
47 - 100
1 - 6
7 (37%)
0 (90%)
-
-
-

26.6

Moss

2 - 5

Vålerenga II

2-3

11 - 10
5 - 6
30 - 35
6 - 3
2 (80%)
1 (79%)
-
-
-
see more
Standings
Group 1
#
Team
MP
W
D
L
G
Pts
Form
PPG
BTTS
1.5+
2.5+
AVG G

1.

Kongsvinger
8
7
0
1
26:12
21

2.63
75%
1.4
5.6
100%
88%
4.75

2.

Hødd
8
5
3
0
18:6
18

2.25
63%
1.3
4.1
88%
63%
3.00

3.

Asker
8
5
1
2
20:9
16

2.00
75%
2.0
5.6
100%
88%
3.63

4.

Alta
8
4
3
1
14:10
15

1.88
88%
0.8
3.5
88%
63%
3.00

5.

Kvik Halden
8
4
2
2
13:11
14

1.75
75%
1.8
5.4
88%
63%
3.00

6.

Eidsvold
8
4
0
4
14:14
12

1.50
63%
1.6
6.6
100%
88%
3.50

7.

Tromsdalen
8
3
2
3
13:12
11

1.38
75%
1.6
4.9
100%
75%
3.13

8.

Vålerenga II
8
3
2
3
18:18
11

1.38
88%
1.5
2.8
100%
88%
4.50

9.

Bærum
8
3
1
4
12:13
10

1.25
50%
1.5
2.9
88%
63%
3.13

10.

Moss
8
2
3
3
13:17
9

1.13
63%
0.4
3.1
90%
70%
3.75

11.

Brattvåg
7
2
2
3
15:13
8

1.14
57%
1.4
3.6
100%
58%
4.00

12.

Senja
8
1
1
6
8:19
4

0.50
63%
0.8
2.6
75%
75%
3.38

13.

Fløya
7
0
3
4
7:19
3

0.43
86%
1.9
3.6
100%
55%
3.71

14.

Florø
8
0
1
7
4:22
1

0.13
50%
1.4
2.3
88%
63%
3.25
Cup situation