Preview match

2 de Mayo
2-0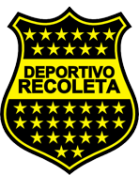 Deportivo Santaní
MATCH REPORT
Paraguay - Division Intermedia - 07/21/21 10:00 - 19.ROUND
Stadium
Estadio Monumental Río Parapití

2-0 [90']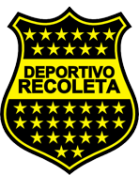 Goals and Highlights

2-0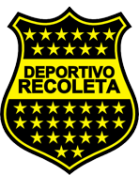 Match stats

CARDS 0 0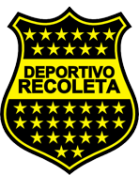 CARDS 0 0
ODDS

2 de Mayo
Bad results in last matches for 2 de Mayo

Bad form within the last 5 games. Not easy period for the players and coach as the form record is (2W, 0D, 3L) with their average of 1.8 goals conceded per game.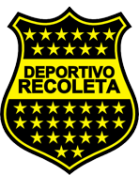 Deportivo Santaní
Poor form in away games

? losses in 5 games. (1W, 2D, 2L) is the record in away games. With their average of 1.4 goals conceded per game.

Summary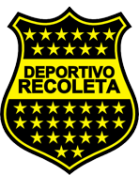 Strenght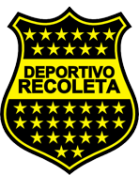 0%
Avg. minutes played (last 6)
0%
0
Changes (vs. last game)
0
0
Fresh important missings
0
Head to head

50%
0wins
1 draws
0 wins
1 matches
50%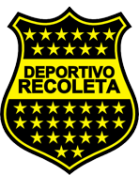 HT

Shots

Shots (on goal)

Danger attack

Corners
Lineup
Changes
1
X
2

04/18/21

Deportivo Santaní

0-0

2 de Mayo

0-0

-
-
-
-
0 (0%)
0 (0%)
-
-
-
Team form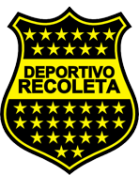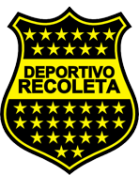 2 de Mayo Last 6 Matches
4.9

18:00

1.8

14:45

25.7

14:45

HT

Shots

Shots (on goal)

Danger attack

Corners
Lineup
Changes
1
X
2

16.7

Guaraní de Trinidad

0 - 2

2 de Mayo

0-2

-
-
-
-
0 (0%)
0 (0%)
-
-
-

9.7

Sportivo San Lorenzo

3 - 1

2 de Mayo

2-1

-
-
-
-
0 (0%)
0 (0%)
-
-
-

2.7

2 de Mayo

0 - 3

General Díaz

0-2

-
-
-
-
0 (0%)
0 (0%)
-
-
-

27.6

Independiente FBC

3 - 1

2 de Mayo

1-1

-
-
-
-
0 (0%)
0 (0%)
-
-
-

22.6

2 de Mayo

1 - 0

Resistencia

1-0

-
-
-
-
0 (0%)
0 (0%)
-
-
-

18.6

Fernando de la Mora

3 - 1

2 de Mayo

3-1

-
-
-
-
0 (0%)
0 (0%)
-
-
-
see more
Deportivo Santaní Last 6 Matches
4.9

18:00

30.7

19:00

24.7

10:00

HT

Shots

Shots (on goal)

Danger attack

Corners
Lineup
Changes
1
X
2

17.7

Deportivo Santaní

3 - 1

Sportivo Trinidense

0-1

-
-
-
-
0 (0%)
0 (0%)
-
-
-

10.7

Deportivo Santaní

1 - 3

Atyrá

0-1

-
-
-
-
0 (0%)
0 (0%)
-
-
-

4.7

Tacuary

0 - 0

Deportivo Santaní

0-0

-
-
-
-
0 (0%)
0 (0%)
-
-
-

27.6

Deportivo Santaní

1 - 4

Sportivo Ameliano

0-0

-
-
-
-
0 (0%)
0 (0%)
-
-
-

23.6

3 de Febrero

0 - 2

Deportivo Santaní

0-1

-
-
-
-
0 (0%)
0 (0%)
-
-
-

18.6

Deportivo Santaní

1 - 1

Fulgencio Yegros

1-1

-
-
-
-
0 (0%)
0 (0%)
-
-
-
see more
Standings
Cup situation