Preview match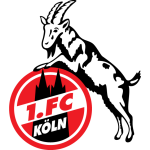 Köln
2-1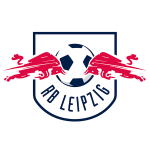 RB Leipzig
MATCH REPORT
Germany - Bundesliga - 04/20/21 16:30 - 30.ROUND
Stadium
RheinEnergieStadion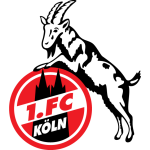 2-1 [90']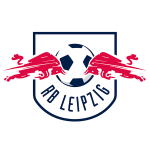 23'

0-0 HT

46'

56'

59'

1-1

Haidara

(Halstenberg)

60'

61'

61'

66'

66'

75'

77'

83'

90'+2

90'+2

90'+6

90'+6

2-1 FT
Goals and Highlights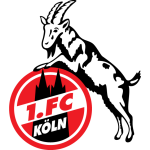 2-1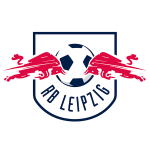 Match stats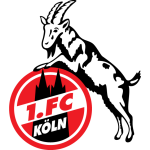 Cards 2 0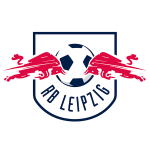 Cards 3 0
ODDS
Odds by

Match
1
X
2
Opening odds
7
4.75
1.4
Pre match odds
5.5
4.33
1.55
Asian handicap
Line
1
2
Line
+1
1.91
2.02
-1
+0.75
2.16
1.73
-0.75
+1.25
1.66
2.28
-1.25
Goals
Line
Under
Over
2,5
2.1
1.73
3,5
1.44
2.75
Corners
Line
Under
Over
9
2.00
1.80
Lineups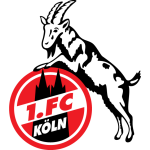 Status: Confirmed lineup
Köln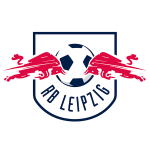 Status: Confirmed lineup
RB Leipzig
Missings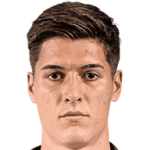 3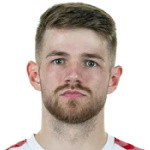 3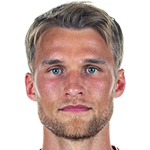 1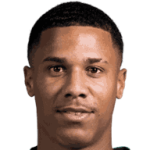 1
+6
Out of selection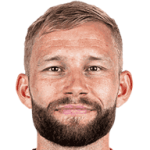 31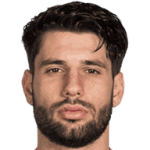 19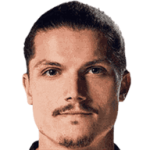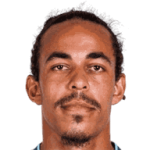 +5
Out of selection
Probable lineup
1

Horn

23

1

Horn

5

Czichos

33

Bornauw

19

Ehizibue

24

Drexler

20

Rexhbecaj

28

Skhiri

31

Wolf

14

2

Hector

18

1

1

Duda
10

Forsberg

19

Sørloth

8

1

Haidara

18

Nkunku

14

Adams

44

Kampl

22

Mukiele

16

Klostermann

5

Upamecano

23

1

Halstenberg

1

Gulácsi
Stats
shots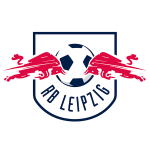 Sørloth
3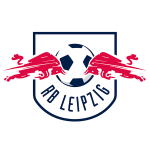 Haidara
3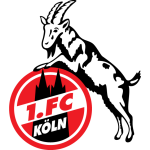 Hector
3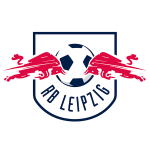 Angeliño
2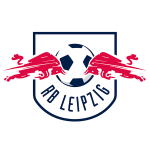 Upamecano
2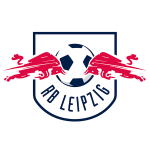 Nkunku
2
accpasses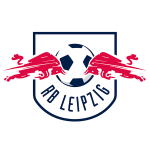 Gulácsi
100% (29)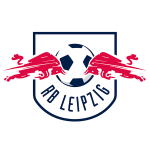 Chan Hwang
100% (2)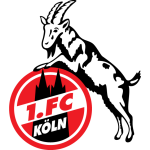 Kainz
100% (2)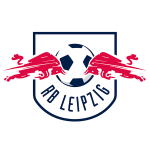 Upamecano
94% (117)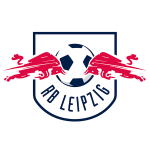 Adams
92% (54)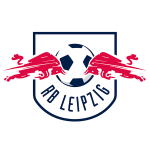 Forsberg
90% (22)
dribbles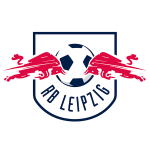 Nkunku
4 (4)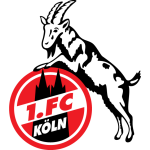 Wolf
3 (2)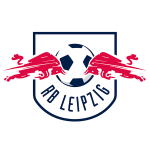 Kluivert
3 (2)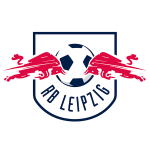 Sørloth
2 (2)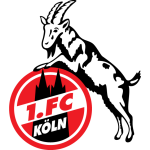 Duda
2 (2)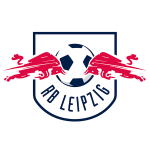 Adams
1 (1)
keypasses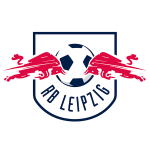 Halstenberg
5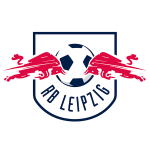 Sørloth
3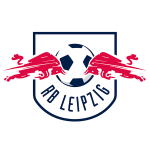 Haidara
3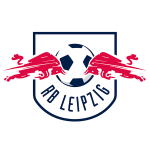 Nkunku
3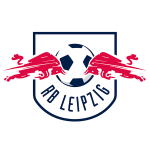 Forsberg
2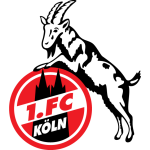 Duda
1
goals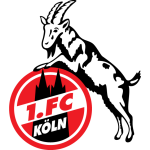 goals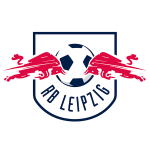 assists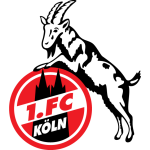 assists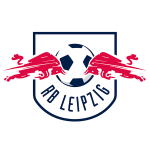 yellowcards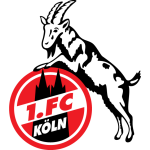 yellowcards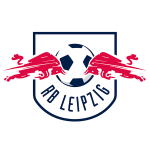 key_passes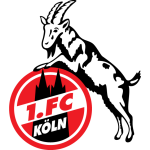 key_passes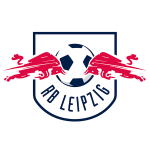 accuracy_passes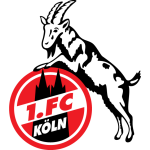 accuracy_passes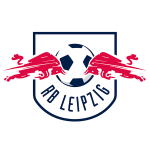 shots_total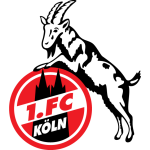 shots_total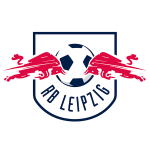 BENCH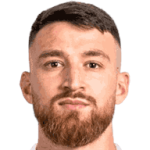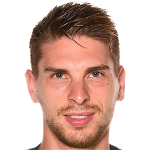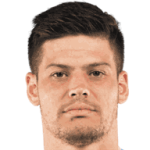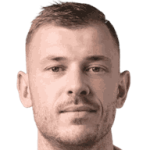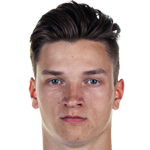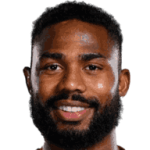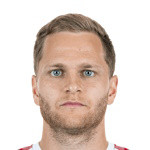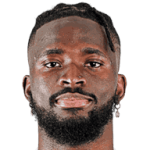 1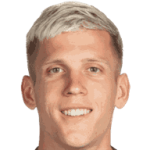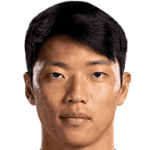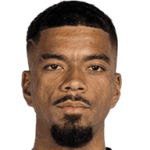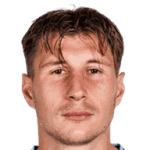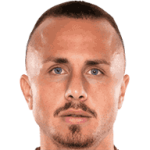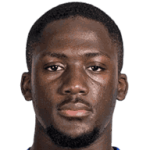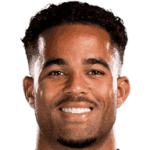 1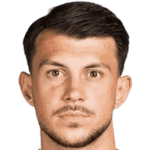 1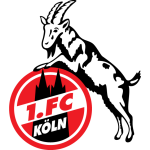 Köln
Boost for the team: Duda is back.

Good news for the team. Key player Ondrej Duda (32 matches, 7 goals, 4 assists) is back after his missing due: injury.

Bad results in last matches for Köln

Bad form within the last 5 games. Not easy period for the players and coach F. Funkel as the form record is (0W, 1D, 4L) with their average of 2.2 goals conceded per game.

Unwinning streak (9) matches

Köln have fail to win 9 matches in a row. Last win was against Borussia M'gladbach (1-2) on 6.2.21

3 games lost in row. Time to tactic change?

Bad times for Köln. Coach F. Funkel can not be satisfied with 3 games losing streak. It is highly possible that the coach will make a tactic changes.

The form at the home stadium is not good

2 losses in 5 games. (1W, 2D, 2L) is the record at home ground RheinEnergieStadion. With their average of 1.6 goals conceded per game

Unwinning streak (4) matches at home

Köln have fail to win 4 matches in a row at home stadium. Last win was against Arminia Bielefeld (3-1) on 31.1.21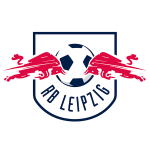 RB Leipzig
Good results in last away matches for RB Leipzig

Away matches are always difficult but the RB Leipzig is currently in good form within the last 5 away games. With form record (5W, 0D, 0L)

Unbeaten run (5) in last away games

RB Leipzig are unbeaten in their last 5 away games in Bundesliga (5W, 0D). Players scored 14 goals and 1 conceded in that run.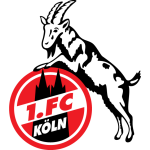 Summary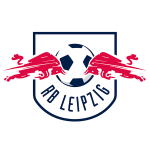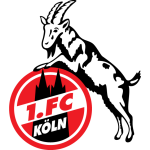 Strenght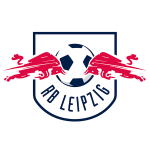 61%
Avg. minutes played (last 6)
59%
3
Changes (vs. last game)
5
1
Fresh important missings
2
Prediction
Prediction
2.59
FC Barcelona win
Head to head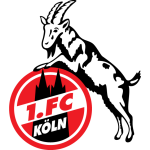 29%
1 wins
1 draws
3 wins
5 matches
71%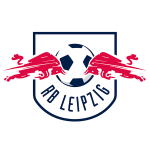 HT

Shots

Shots (on goal)

Danger attack

Corners
Lineup
Changes
1
X
2

12/19/20

RB Leipzig

0-0

Köln

0-0

20 - 3
6- 0
69 - 12
8 - 2
3 (65%)
4 (63%)
1.33
5
8.5

06/01/20

Köln

2-4

RB Leipzig

1-2

6 - 18
4- 8
49 - 47
4 - 7
4 (67%)
2 (71%)
-
-
-

11/23/19

RB Leipzig

4-1

Köln

3-1

21 - 6
8- 1
73 - 22
13 - 3
2 (69%)
4 (60%)
-
-
-

02/25/18

RB Leipzig

1-2

Köln

1-0

15 - 14
4- 5
-
3 - 7
5 (61%)
2 (67%)
-
-
-

10/01/17

Köln

1-2

RB Leipzig

0-1

17 - 23
6- 10
-
9 - 7
3 (70%)
4 (59%)
-
-
-
Team form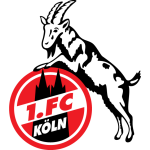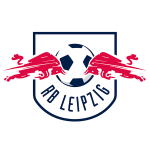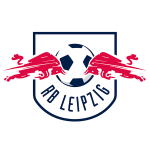 Köln Last 6 Matches
15.5

13:30

9.5

11:30

23.4

18:30

HT

Shots

Shots (on goal)

Danger attack

Corners
Lineup
Changes
1
X
2

17.4

Bayer Leverkusen

3 - 0

Köln

1-0

9 - 12
5 - 2
23 - 59
2 - 3
3 (55%)
4 (48%)
1.62
4
5

11.4

Köln

2 - 3

Mainz 05

1-1

21 - 10
3 - 6
44 - 35
2 - 5
2 (63%)
2 (78%)
2.9
3.3
2.45

3.4

Wolfsburg

1 - 0

Köln

0-0

12 - 10
5 - 1
55 - 49
5 - 4
1 (76%)
0 (65%)
1.62
4
5.5

20.3

Köln

2 - 2

Borussia Dortmund

1-1

12 - 13
2 - 4
40 - 47
5 - 2
4 (60%)
2 (63%)
6
4.75
1.45

13.3

Union Berlin

2 - 1

Köln

0-1

15 - 9
8 - 5
43 - 40
6 - 6
3 (54%)
2 (61%)
2
3.25
4

7.3

Köln

1 - 1

Werder Bremen

0-0

14 - 13
3 - 4
98 - 29
9 - 3
4 (63%)
2 (70%)
3.1
3.2
2.38
see more
RB Leipzig Last 6 Matches
8.5

13:30

30.4

18:30

25.4

13:30

HT

Shots

Shots (on goal)

Danger attack

Corners
Lineup
Changes
1
X
2

16.4

RB Leipzig

0 - 0

Hoffenheim

0-0

15 - 5
1 - 0
60 - 36
4 - 1
4 (60%)
3 (65%)
1.33
5.5
8

10.4

Werder Bremen

1 - 4

RB Leipzig

0-3

12 - 8
2 - 4
25 - 28
2 - 2
5 (47%)
5 (55%)
9.5
5.25
1.33

3.4

RB Leipzig

0 - 1

Bayern München

0-1

15 - 9
3 - 5
64 - 37
8 - 4
2 (69%)
4 (62%)
2.6
3.6
2.5

19.3

Arminia Bielefeld

0 - 1

RB Leipzig

0-0

8 - 22
0 - 8
26 - 71
1 - 7
1 (69%)
5 (60%)
9
4.5
1.36

14.3

RB Leipzig

1 - 1

Eintracht Frankfurt

0-0

11 - 5
6 - 2
59 - 34
4 - 3
5 (51%)
3 (75%)
1.57
4
5.5

10.3

Liverpool

2 - 0

RB Leipzig

0-0

14 - 12
9 - 3
51 - 41
5 - 1
5 (68%)
2 (68%)
2.3
3.6
2.9
see more
standings
Regular Season
#
Team
MP
W
D
L
G
Pts
Form
PPG
BTTS
1.5+
2.5+
AVG G

1.

Bayern München
34
24
6
4
99:44
78

2.13
74%
1.3
7.0
91%
79%
4.21

2.

RB Leipzig
34
19
8
7
60:32
65

1.00
50%
1.7
5.4
74%
56%
2.71

3.

Borussia Dortmund
34
20
4
10
75:46
64

2.63
65%
1.3
5.1
97%
74%
3.56

4.

Wolfsburg
34
17
10
7
61:37
61

1.25
53%
1.7
5.2
82%
56%
2.88

5.

Eintracht Frankfurt
34
16
12
6
69:53
60

1.63
82%
2.4
6.1
100%
65%
3.59

6.

Bayer Leverkusen
34
14
10
10
53:39
52

1.50
59%
1.7
5.4
74%
56%
2.71

7.

Union Berlin
34
12
14
8
50:43
50

1.50
68%
1.7
4.1
82%
50%
2.74

8.

Borussia M'gladbach
34
13
10
11
64:56
49

1.63
71%
1.8
5.2
85%
71%
3.53

9.

Stuttgart
34
12
9
13
56:55
45

1.13
68%
1.9
4.6
88%
59%
3.26

10.

Freiburg
34
12
9
13
52:52
45

1.00
59%
1.9
3.6
88%
65%
3.06

11.

Hoffenheim
34
11
10
13
52:54
43

1.63
71%
2.0
4.6
85%
68%
3.12

12.

Mainz 05
34
10
9
15
39:56
39

1.88
62%
1.9
3.8
74%
50%
2.79

13.

Augsburg
34
10
6
18
36:54
36

0.88
53%
2.1
3.6
79%
47%
2.65

14.

Hertha BSC
34
8
11
15
41:52
35

1.38
53%
2.0
4.5
79%
56%
2.74

15.

Arminia Bielefeld
34
9
8
17
26:52
35

1.63
35%
1.5
3.5
62%
41%
2.29

16.

Köln
34
8
9
17
34:60
33

1.25
59%
1.9
4.0
74%
59%
2.76

17.

Werder Bremen
34
7
10
17
36:57
31

0.13
62%
2.0
3.4
79%
41%
2.74

18.

Schalke 04
34
3
7
24
25:86
16

0.75
41%
2.2
3.6
82%
68%
3.26
Cup situation