Preview match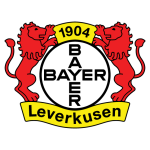 Bayer Leverkusen
1-2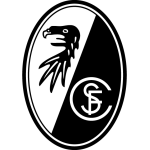 Freiburg
MATCH REPORT
Germany - Bundesliga - 02/28/21 17:00 - 23.ROUND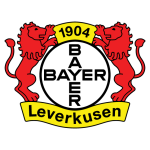 1-2 [90']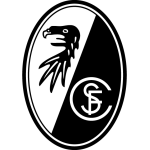 21'

44'

0-0 HT

46'

50'

61'

67'

67'

68'

70'

71'

73'

76'

76'

76'

77'

82'

84'

1-2 FT
Goals and Highlights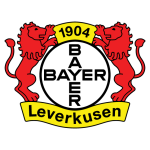 1-2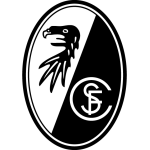 Match stats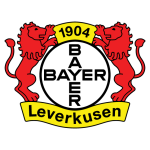 Cards 2 0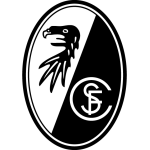 Cards 3 0
Kurzy
Odds by

Match
1
X
2
Opening odds
1.73
3.8
4.5
Pre match odds
1.73
4
4.5
Asian handicap
Line
1
2
Line
-0.75
2.01
1.84
+0.75
-0.25
1.55
2.49
+0.25
-1
2.60
1.62
+1
Goals
Line
Under
Over
2,5
2.3
1.62
3,5
1.5
2.63
Corners
Line
Under
Over
9
1.98
1.83
Sestava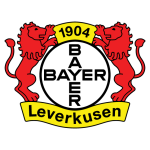 Status: Confirmed lineup
Bayer Leverkusen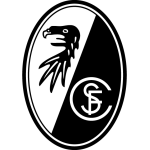 Status: Confirmed lineup
Freiburg
Missings

23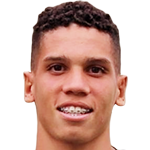 23
Paulinho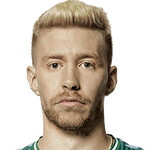 12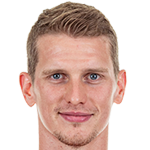 7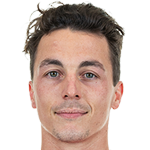 7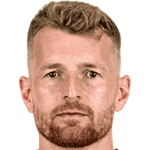 3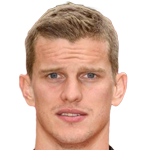 1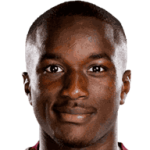 +3
Out of selection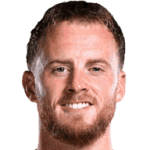 23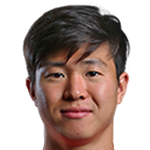 8
+6
Out of selection
Probable lineup
21

1

Grill

18

Wendell

12

Tapsoba

4

Tah

24

Fosu-Mensah

27

Wirtz

20

Aránguiz

11

Amiri

28

Gray

13

1

Alario

9

1

Bailey
11

1

Demirović

9

1

1

Höler

7

Schmid

32

1

Grifo

8

Santamaria

27

Höfler

17

Kübler

3

Lienhart

23

Heintz

30

Günter

21

Müller
Stats
shots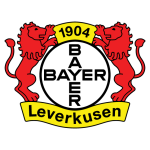 Tah
2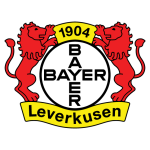 Gray
2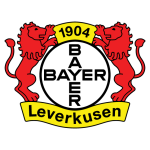 Bailey
2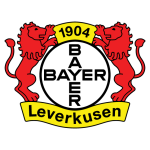 Alario
2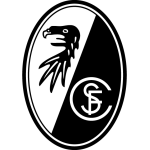 Demirović
2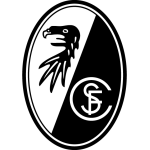 Höler
1
accpasses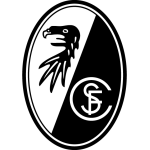 Haberer
100% (5)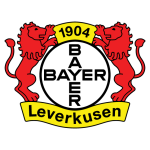 Bellarabi
100% (2)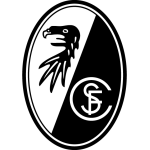 Lienhart
93% (16)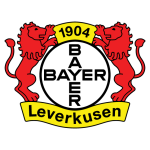 Fosu-Mensah
93% (29)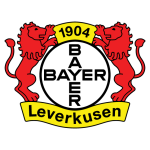 Amiri
91% (34)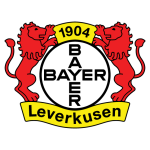 Grill
91% (37)
dribbles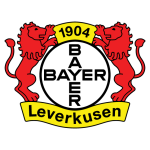 Bailey
3 (1)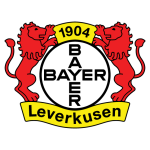 Bellarabi
2 (2)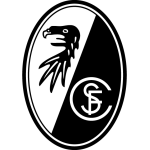 Höler
2 (0)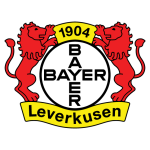 Dragović
1 (1)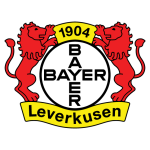 Gray
1 (1)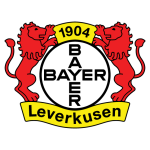 Frimpong
1 (1)
keypasses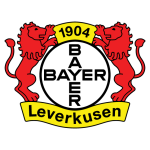 Alario
4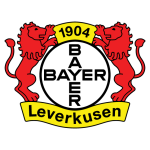 Aránguiz
3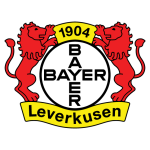 Bailey
3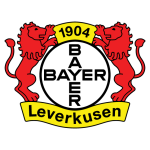 Gray
2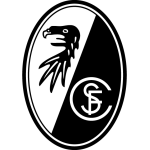 Grifo
2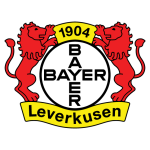 Tapsoba
1
goals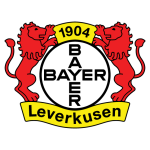 goals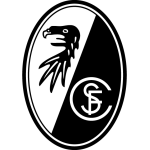 assists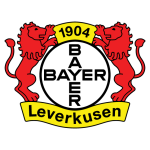 assists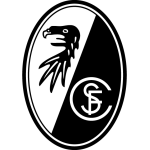 yellowcards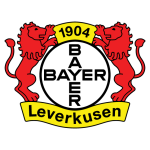 yellowcards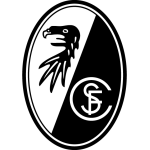 key_passes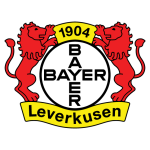 key_passes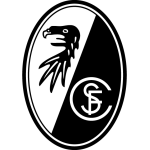 accuracy_passes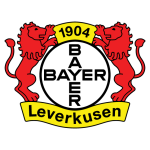 accuracy_passes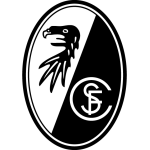 shots_total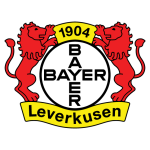 shots_total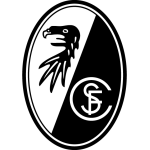 Lavička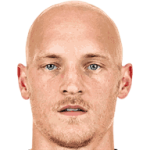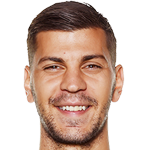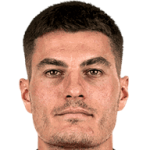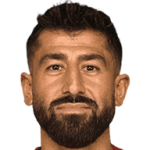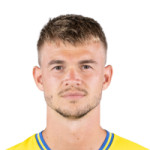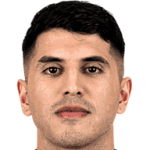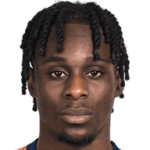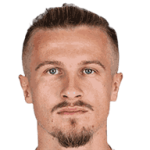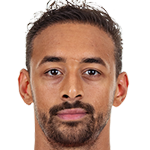 5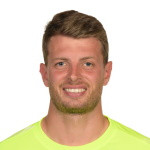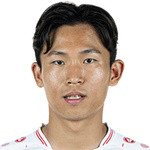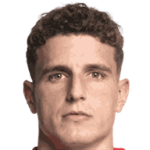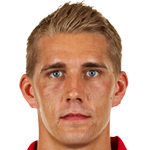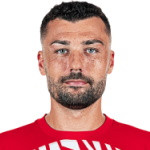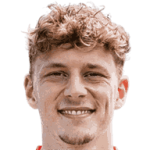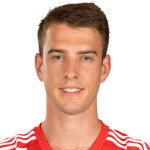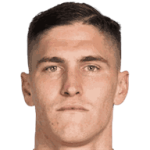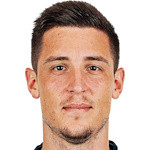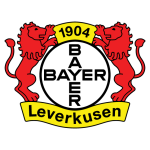 Bayer Leverkusen
Return of first-choice goalkeeper Lennart Grill

Lennart Grill is back after he misses (1) games and should be first-choice again.

Unbeaten run (3) for Bayer Leverkusen

Bayer Leverkusen are unbeaten in their last 3 games Bundesliga (1W, 2D). Players scored 8 goals and 5 conceded in that run.

Moussa Diaby is a fresh missing

Coach P. Bosz is without his key player Moussa Diaby (27 matches, 4 goals, 8 assists). Reason: suspended. His absence can be a big blow for the team.

First-choice goalkeeper Lukáš Hrádecký will miss

Team is without first-choice goalkeeper Lukáš Hrádecký with 2115 minutes played. Reason: injury. Lennart Grill with 360 minutes played should replace him.

Bad results in last matches for Bayer Leverkusen

Bad form within the last 5 games. Not easy period for the players and coach P. Bosz as the form record is (1W, 2D, 2L) with their average of 1.4 goals conceded per game.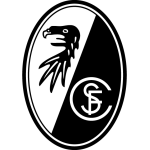 Freiburg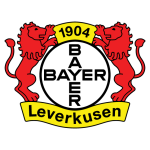 Summary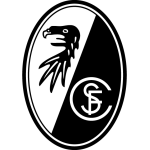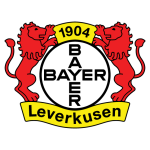 Strenght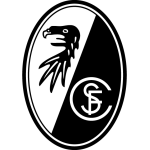 48%
Avg. minutes played (last 6)
67%
6
Changes (vs. last game)
3
0
Fresh important missings
0
Prediction
Prediction
2.59
FC Barcelona win
Vzájemné zápasy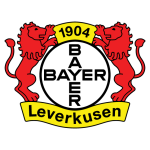 85%
3 výhry
2 remízy
0 výhry
5 zápasů
15%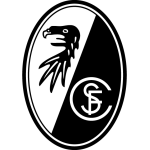 HT

Shots

Shots (on goal)

Danger attack

Corners
Lineup
Changes
1
X
2

11/01/20

Freiburg

2-4

Bayer Leverkusen

1-2

8 - 20
5- 8
28 - 30
4 - 6
1 (78%)
6 (65%)
-
-
-

05/29/20

Freiburg

0-1

Bayer Leverkusen

0-0

9 - 7
2- 1
37 - 52
6 - 6
4 (68%)
6 (48%)
-
-
-

11/23/19

Bayer Leverkusen

1-1

Freiburg

1-1

25 - 10
8- 3
87 - 24
13 - 3
1 (72%)
2 (76%)
-
-
-

03/02/19

Bayer Leverkusen

2-0

Freiburg

1-0

19 - 8
5- 3
53 - 21
7 - 2
0 (79%)
1 (73%)
-
-
-

10/07/18

Freiburg

0-0

Bayer Leverkusen

0-0

7 - 14
1- 0
52 - 47
3 - 4
2 (73%)
3 (74%)
-
-
-
Team form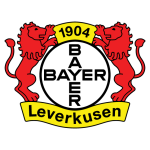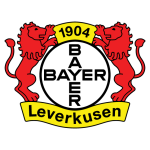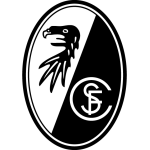 Bayer Leverkusen Last 6 Matches
21.3

14:30

14.3

12:30

6.3

14:30

HT

Shots

Shots (on goal)

Danger attack

Corners
Lineup
Changes
1
X
2

25.2

Bayer Leverkusen

0 - 2

Young Boys

0-0

13 - 9
4 - 3
83 - 30
5 - 3
4 (57%)
7 (62%)
1.57
4.6
5

21.2

Augsburg

1 - 1

Bayer Leverkusen

1-0

6 - 12
3 - 4
16 - 62
1 - 4
5 (55%)
6 (57%)
5.75
4.33
1.55

18.2

Young Boys

4 - 3

Bayer Leverkusen

3-0

14 - 17
7 - 9
44 - 44
8 - 6
1 (64%)
7 (39%)
2.8
3.5
2.45

13.2

Bayer Leverkusen

2 - 2

Mainz 05

1-0

9 - 15
2 - 3
44 - 50
2 - 2
2 (71%)
0 (70%)
1.45
4.5
6.5

6.2

Bayer Leverkusen

5 - 2

Stuttgart

2-0

23 - 13
8 - 6
51 - 33
4 - 4
4 (66%)
4 (66%)
-
-
-

2.2

Rot-Weiss Essen

2 - 1

Bayer Leverkusen

0-0

8 - 29
3 - 11
30 - 132
4 - 13
1 (82%)
5 (48%)
11
6.5
1.22
see more
Freiburg Last 6 Matches
21.3

17:00

13.3

14:30

6.3

14:30

HT

Shots

Shots (on goal)

Danger attack

Corners
Lineup
Changes
1
X
2

20.2

Freiburg

0 - 1

Union Berlin

0-0

9 - 16
1 - 4
50 - 34
2 - 4
3 (65%)
4 (55%)
2.38
3.2
3.2

13.2

Werder Bremen

0 - 0

Freiburg

0-0

11 - 10
3 - 2
28 - 38
4 - 1
1 (73%)
2 (69%)
2.5
3.25
2.8

6.2

Freiburg

2 - 1

Borussia Dortmund

0-0

5 - 16
3 - 7
24 - 54
1 - 1
1 (70%)
4 (71%)
-
-
-

31.1

Wolfsburg

3 - 0

Freiburg

2-0

11 - 9
6 - 2
43 - 49
5 - 10
0 (79%)
1 (74%)
-
-
-

23.1

Freiburg

2 - 1

Stuttgart

2-1

9 - 23
4 - 7
36 - 62
3 - 5
3 (70%)
4 (73%)
-
-
-

20.1

Freiburg

2 - 2

Eintracht Frankfurt

1-1

12 - 16
4 - 4
42 - 55
4 - 5
2 (62%)
2 (70%)
-
-
-
see more
standings
Regular Season
#
Team
MP
W
D
L
G
Pts
Form
PPG
BTTS
1.5+
2.5+
AVG G

1.

Bayern München
29
21
5
3
83:38
68

2.38
76%
1.3
7.0
90%
80%
4.17

2.

RB Leipzig
29
18
7
4
52:23
61

2.13
45%
1.6
5.0
69%
52%
2.59

3.

Wolfsburg
29
15
9
5
51:29
54

1.88
52%
1.7
5.2
79%
52%
2.76

4.

Eintracht Frankfurt
29
14
11
4
59:44
53

1.75
83%
2.5
5.7
100%
65%
3.55

5.

Borussia Dortmund
29
15
4
10
62:42
49

2.00
66%
1.3
5.3
97%
76%
3.59

6.

Bayer Leverkusen
29
13
8
8
48:32
47

1.38
59%
1.8
5.5
72%
58%
2.76

7.

Borussia M'gladbach
29
11
10
8
52:43
43

1.25
72%
1.9
5.5
83%
66%
3.28

8.

Union Berlin
29
10
13
6
44:35
43

1.63
69%
1.8
3.8
79%
48%
2.72

9.

Freiburg
29
11
7
11
44:42
40

1.13
55%
1.9
3.6
86%
62%
2.97

10.

Stuttgart
29
10
9
10
51:46
39

1.63
69%
2.0
5.0
86%
58%
3.34

11.

Augsburg
29
9
6
14
29:42
33

1.38
52%
2.2
3.1
75%
45%
2.45

12.

Hoffenheim
29
8
8
13
41:47
32

1.13
66%
2.1
4.4
82%
69%
3.03

13.

Werder Bremen
29
7
9
13
33:47
30

0.88
66%
2.0
3.2
83%
42%
2.76

14.

Mainz 05
28
7
7
14
30:48
28

1.88
57%
1.9
3.8
71%
50%
2.79

15.

Arminia Bielefeld
29
7
6
16
22:46
27

1.13
38%
1.5
3.2
62%
45%
2.34

16.

Hertha BSC
28
6
8
14
34:48
26

1.13
54%
1.8
4.6
82%
57%
2.93

17.

Köln
29
5
8
16
27:53
23

0.25
59%
1.9
4.0
76%
59%
2.76

18.

Schalke 04
29
2
7
20
18:75
13

0.50
38%
2.1
3.9
86%
70%
3.21
Cup situation