Preview match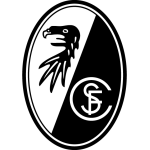 Freiburg
2-1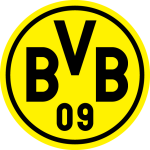 Borussia Dortmund
MATCH REPORT
Germany - Bundesliga - 02/06/21 14:30 - 20.ROUND
Stadium
Schwarzwald-Stadion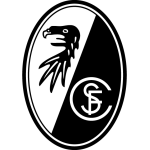 2-1 [90']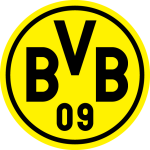 46'

49'

52'

60'

60'

70'

70'

70'

76'

2-1

Moukoko

(Braut Håland)

77'

78'

85'

85'

90'+2

90'+4

2-1 FT
Goals and Highlights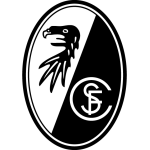 2-1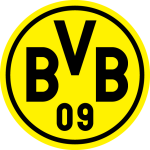 Match stats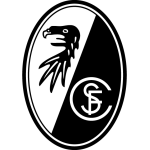 Cards 0 0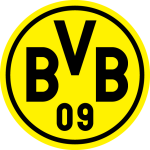 Cards 2 0
ODDS
Lineups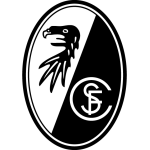 Status: Confirmed lineup
Freiburg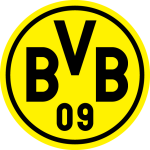 Status: Confirmed lineup
Borussia Dortmund
Missings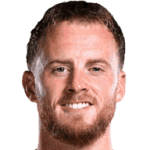 20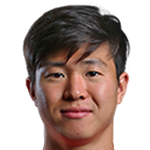 5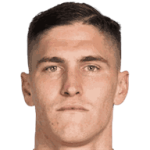 2
+5
Out of selection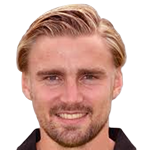 18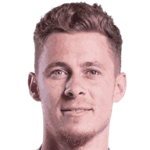 6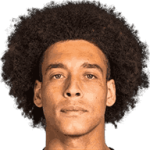 5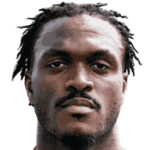 4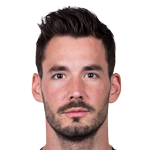 2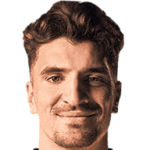 2
+5
Out of selection
Probable lineup
21

Müller

30

Günter

31

Schlotterbeck

3

Lienhart

7

1

Schmid

27

Höfler

8

Santamaria

32

1

Grifo

9

Höler

29

1

Woo-Yeong

11

Demirović
9

1

Braut Håland

32

Reyna

11

Reus

7

Sancho

19

Brandt

6

Delaney

23

Can

15

1

Hummels

16

Akanji

13

Guerreiro

35

Hitz
Stats
shots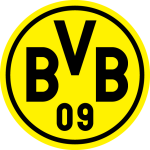 Moukoko
2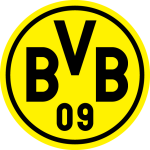 Can
2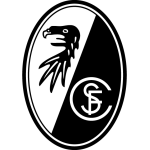 Woo-Yeong
2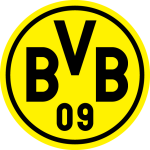 Akanji
1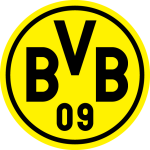 Sancho
1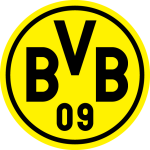 Braut Håland
1
accpasses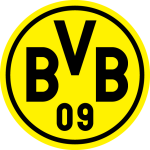 Reinier
100% (7)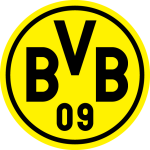 Delaney
96% (32)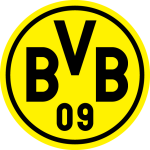 Akanji
93% (107)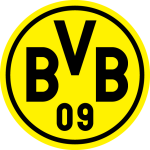 Hitz
93% (44)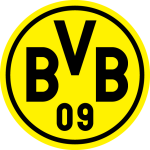 Guerreiro
92% (78)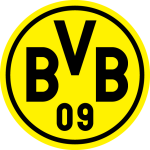 Dahoud
92% (27)
dribbles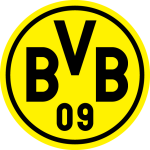 Reyna
4 (3)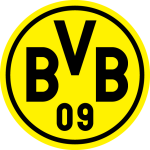 Sancho
4 (2)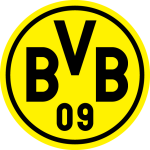 Bellingham
3 (2)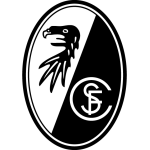 Santamaria
2 (2)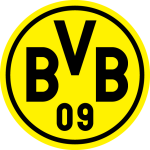 Can
2 (1)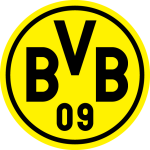 Reus
2 (1)
keypasses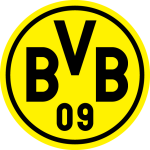 Guerreiro
3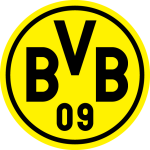 Sancho
3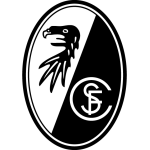 Grifo
3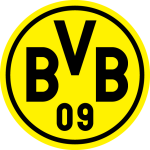 Braut Håland
2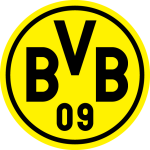 Reyna
2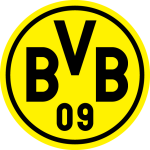 Hummels
2
goals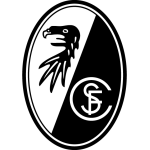 goals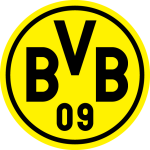 assists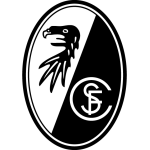 assists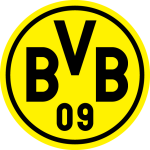 yellowcards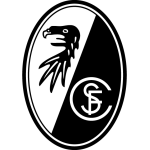 yellowcards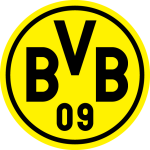 key_passes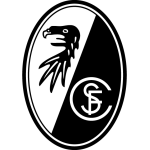 key_passes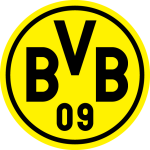 accuracy_passes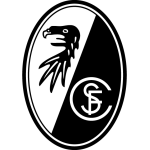 accuracy_passes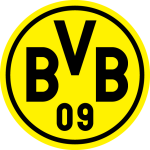 shots_total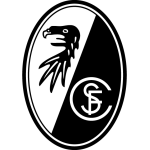 shots_total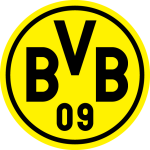 BENCH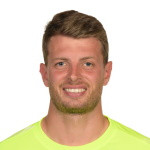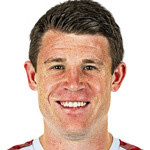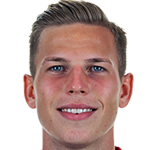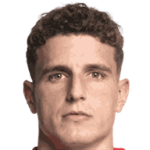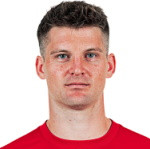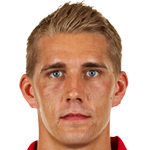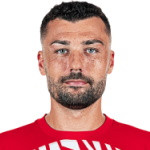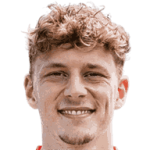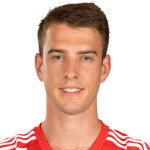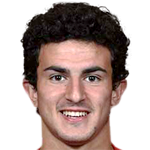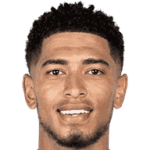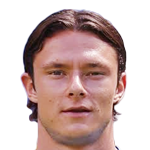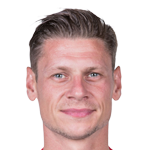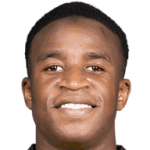 1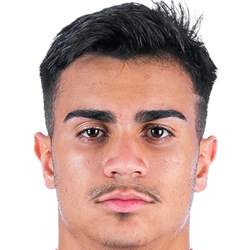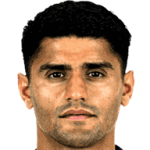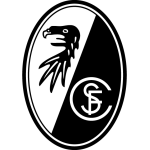 Freiburg
Freiburg have good form in last 5 home games

In the last 5 games at the Schwarzwald-Stadion form record is (4W, 1D, 0L) which is a reward for Freiburg fans with 0 average home attendance.

Unbeaten run (6) at home stadium

Freiburg are unbeaten in their last 6 home games in Bundesliga (4W, 2D). Players scored 17 goals and 6 conceded in that run.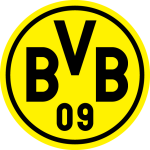 Borussia Dortmund
First-choice goalkeeper Roman Bürki will miss

Team is without first-choice goalkeeper Roman Bürki with 1484 minutes played. Reason: injury. Marwin Hitz with 1396 minutes played should replace him.

Poor form in away games

3 losses in 5 games. (2W, 0D, 3L) is the record in away games. With their average of 2 goals conceded per game.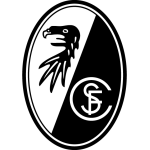 Summary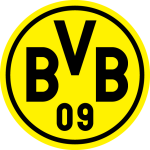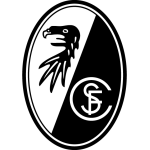 Strenght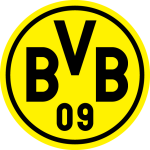 70%
Avg. minutes played (last 6)
71%
1
Changes (vs. last game)
4
0
Fresh important missings
0
Prediction
Prediction
2.59
FC Barcelona win
Head to head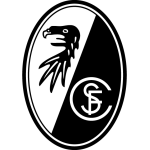 7%
0 wins
1 draws
4 wins
5 matches
93%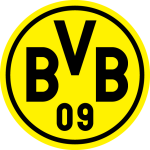 HT

Shots

Shots (on goal)

Danger attack

Corners
Lineup
Changes
1
X
2

10/03/20

Borussia Dortmund

4-0

Freiburg

1-0

16 - 6
7- 2
45 - 27
3 - 2
2 (58%)
1 (67%)
-
-
-

02/29/20

Borussia Dortmund

1-0

Freiburg

1-0

16 - 15
2- 3
48 - 34
6 - 4
1 (82%)
4 (61%)
-
-
-

10/05/19

Freiburg

2-2

Borussia Dortmund

0-1

7 - 9
1- 4
31 - 57
3 - 11
2 (64%)
2 (74%)
-
-
-

04/21/19

Freiburg

0-4

Borussia Dortmund

0-1

11 - 10
2- 6
39 - 37
5 - 3
3 (67%)
1 (78%)
-
-
-

12/01/18

Borussia Dortmund

2-0

Freiburg

1-0

11 - 5
4- 1
70 - 25
2 - 3
5 (70%)
2 (72%)
-
-
-
Team form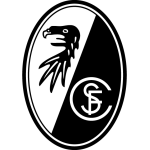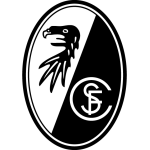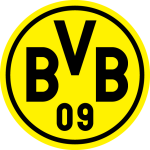 Freiburg Last 6 Matches
28.2

17:00

20.2

14:30

13.2

14:30

HT

Shots

Shots (on goal)

Danger attack

Corners
Lineup
Changes
1
X
2

31.1

Wolfsburg

3 - 0

Freiburg

2-0

11 - 9
6 - 2
43 - 49
5 - 10
0 (79%)
1 (74%)
-
-
-

23.1

Freiburg

2 - 1

Stuttgart

2-1

9 - 23
4 - 7
36 - 62
3 - 5
3 (70%)
4 (73%)
-
-
-

20.1

Freiburg

2 - 2

Eintracht Frankfurt

1-1

12 - 16
4 - 4
42 - 55
4 - 5
2 (62%)
2 (70%)
-
-
-

17.1

Bayern München

2 - 1

Freiburg

1-0

22 - 8
8 - 3
60 - 41
14 - 3
6 (68%)
0 (76%)
-
-
-

9.1

Freiburg

5 - 0

Köln

2-0

12 - 7
6 - 2
36 - 35
1 - 3
2 (74%)
4 (62%)
-
-
-

2.1

Hoffenheim

1 - 3

Freiburg

0-3

8 - 6
4 - 3
79 - 50
8 - 3
3 (58%)
4 (81%)
-
-
-
see more
Borussia Dortmund Last 6 Matches
20.2

17:30

17.2

20:00

13.2

14:30

HT

Shots

Shots (on goal)

Danger attack

Corners
Lineup
Changes
1
X
2

2.2

Borussia Dortmund

3 - 2

Paderborn

2-0

20 - 18
8 - 5
63 - 70
11 - 9
4 (48%)
0 (76%)
1.2
7
11

30.1

Borussia Dortmund

3 - 1

Augsburg

1-1

11 - 2
5 - 1
61 - 3
10 - 1
3 (67%)
0 (77%)
-
-
-

22.1

Borussia M'gladbach

4 - 2

Borussia Dortmund

2-2

10 - 16
7 - 6
16 - 64
3 - 7
3 (70%)
2 (65%)
-
-
-

19.1

Bayer Leverkusen

2 - 1

Borussia Dortmund

1-0

22 - 17
12 - 2
34 - 58
6 - 5
5 (61%)
2 (68%)
-
-
-

16.1

Borussia Dortmund

1 - 1

Mainz 05

0-0

15 - 9
6 - 3
85 - 25
1 - 2
4 (57%)
3 (56%)
-
-
-

9.1

RB Leipzig

1 - 3

Borussia Dortmund

0-0

9 - 15
1 - 5
49 - 38
3 - 3
1 (71%)
0 (64%)
-
-
-
see more
standings
Regular Season
#
Team
MP
W
D
L
G
Pts
Form
PPG
BTTS
1.5+
2.5+
AVG G

1.

Bayern München
32
23
5
4
92:40
74

2.38
72%
1.3
6.8
91%
78%
4.13

2.

RB Leipzig
32
19
7
6
57:28
64

1.38
47%
1.7
5.3
72%
53%
2.66

3.

Wolfsburg
32
17
9
6
57:32
60

1.88
50%
1.7
5.3
81%
53%
2.78

4.

Borussia Dortmund
32
18
4
10
69:44
58

2.38
63%
1.4
5.3
97%
72%
3.53

5.

Eintracht Frankfurt
32
15
12
5
63:48
57

1.75
81%
2.5
5.8
100%
63%
3.47

6.

Bayer Leverkusen
32
14
9
9
51:35
51

1.38
56%
1.8
5.4
72%
56%
2.69

7.

Borussia M'gladbach
32
12
10
10
59:52
46

1.63
69%
1.8
5.3
84%
69%
3.47

8.

Union Berlin
32
11
13
8
47:41
46

1.38
66%
1.7
4.0
81%
50%
2.75

9.

Freiburg
32
12
8
12
49:47
44

1.25
56%
1.9
3.7
88%
63%
3.00

10.

Stuttgart
32
11
9
12
54:52
42

1.13
69%
1.9
4.6
88%
59%
3.31

11.

Hoffenheim
32
10
9
13
49:52
39

1.13
69%
2.1
4.6
84%
69%
3.16

12.

Mainz 05
32
9
9
14
35:51
36

2.25
59%
1.9
3.7
72%
47%
2.69

13.

Augsburg
32
9
6
17
32:49
33

0.88
53%
2.1
3.6
78%
47%
2.53

14.

Hertha BSC
31
7
10
14
38:49
31

1.63
52%
1.9
4.5
81%
54%
2.81

15.

Werder Bremen
32
7
10
15
34:51
31

0.13
63%
2.0
3.4
78%
41%
2.66

16.

Arminia Bielefeld
32
8
7
17
23:51
31

1.50
34%
1.6
3.2
59%
44%
2.31

17.

Köln
32
7
8
17
33:60
29

0.88
63%
1.9
3.8
78%
63%
2.91

18.

Schalke 04
31
2
7
22
20:80
13

0.50
39%
2.2
3.8
84%
67%
3.23
Cup situation